Peugeot has a new logo
The iconic lion represents both the past and the future of the brand
Developed around the concept of time and living in the moment, the new Peugeot logo recalls the past and future of the brand through the use of the iconic lion inserted here inside a shield. The eleventh crest since the founding of the French company in 1850, the new logo wants to convey the electric and green turning point of Peugeot, committed to technology integration within its cars with the aim of improving the experience of drivers.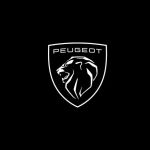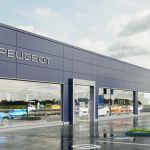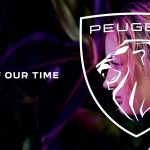 The logo, developed internally by the Peugeot team, will appear on all the communication of the French company, in a new international campaign, on the website and on all the apparel and accessories releasing in the upcoming months. "A new logo and a new brand identity represent an important development for each brand, especially for Peugeot, which has a history of over 210 years," said Julie David, Managing Director of Peugeot UK. "The new logo reflects our ever-changing range of models and our new philosophy of living in the moment. We are very happy to be able to show customers the new logo and brand identity".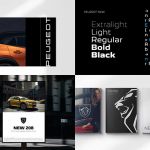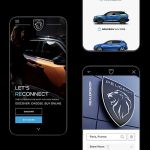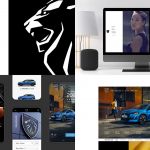 Always synonymous with the brand to which it belongs, the choice made by Peugeot is certainly in line with that of many other companies that have recently decided to renew their image. Not only brands or car manufacturers, but also government entities such as the White House and the CIA have decided to upgrade their look to show themselves more in line with the times.