You can now virtually try on the Gucci sneakers through AR
The new functionality of the app allows you to virtually try on the Gucci Ace Sneakers
Over the last few months augmented reality has become the most interesting and innovative chapter in the industry of fashion, a powerful tool that is dramatically changing the shopping experience as we know it, taking it to the next level.
In this sense, the brand that is leading this change, establishing as the pioneer in the use of augmented reality, is definitely Gucci. The Florentine Maison had already experimented with the AG during the last Milan Design Week, as we'd reported here: in the Gucci Décor section of the app, it was, in fact, possible to visualize the items of the home collection of the brand in real locations, like Piazza Della Scala or Piazza Duomo.
Now the Gucci app introduces a new functionality this time focused on the sneaker world. On the app, it will, in fact, be possible to virtually try on the Ace Sneakers of the brand, a mainstay of the House directed by Alessandro Michele. The newly introduced feature was developed in partnership with Wannaby, a leading start-up in the shoe AR Try-on technology.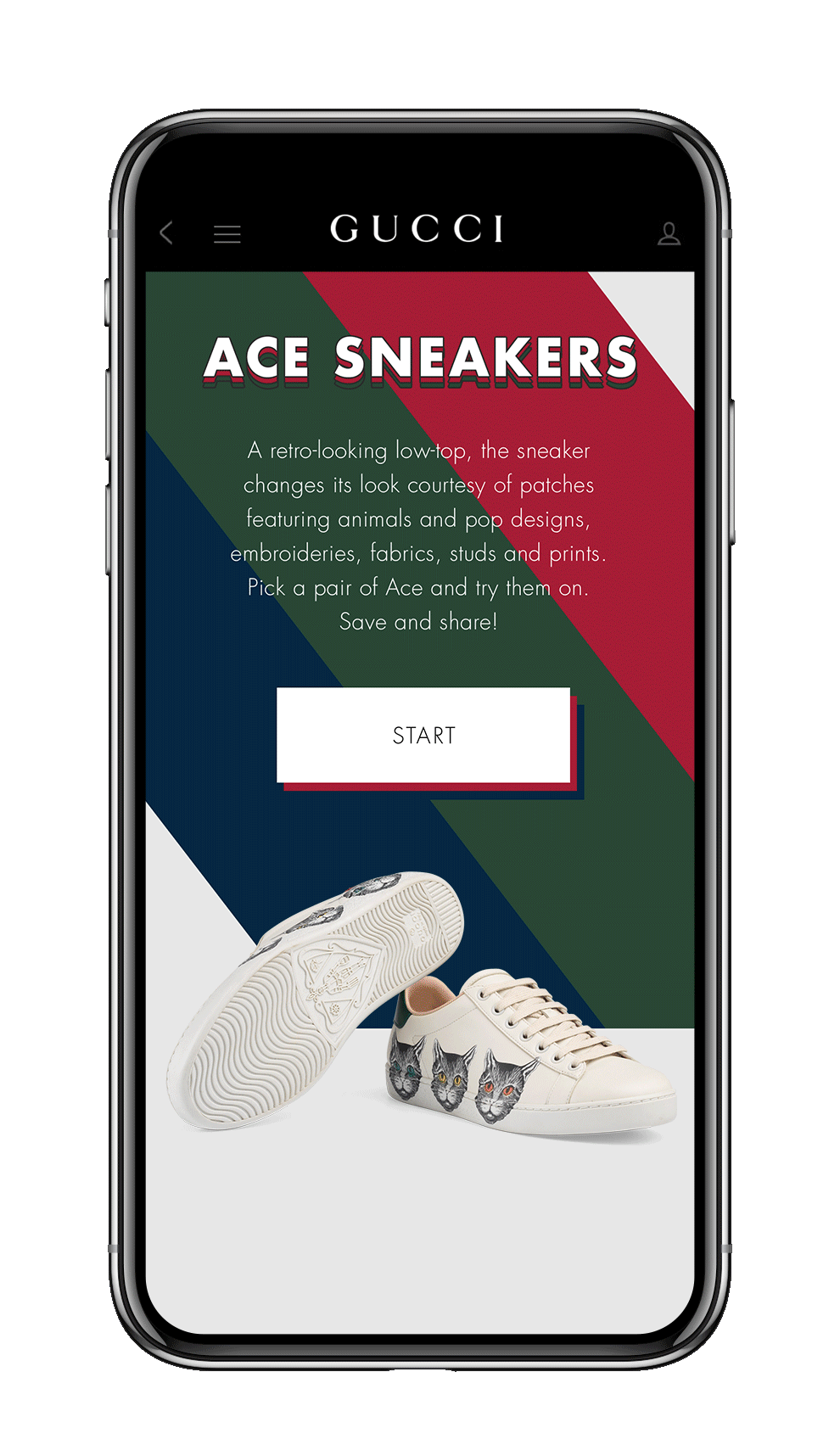 The new functionality of the Gucci app is very easy and intuitive: the users can pick the Ace sneakers of their choice on screen, point their mobile device's camera at their feet and virtually "try-on" the selected pair. Linked to the gucci.com website, customers can immediately purchase the Ace sneakers of their choice. Customers are also able to take photos of themselves "wearing" their favourite Ace models and share these on social media platforms.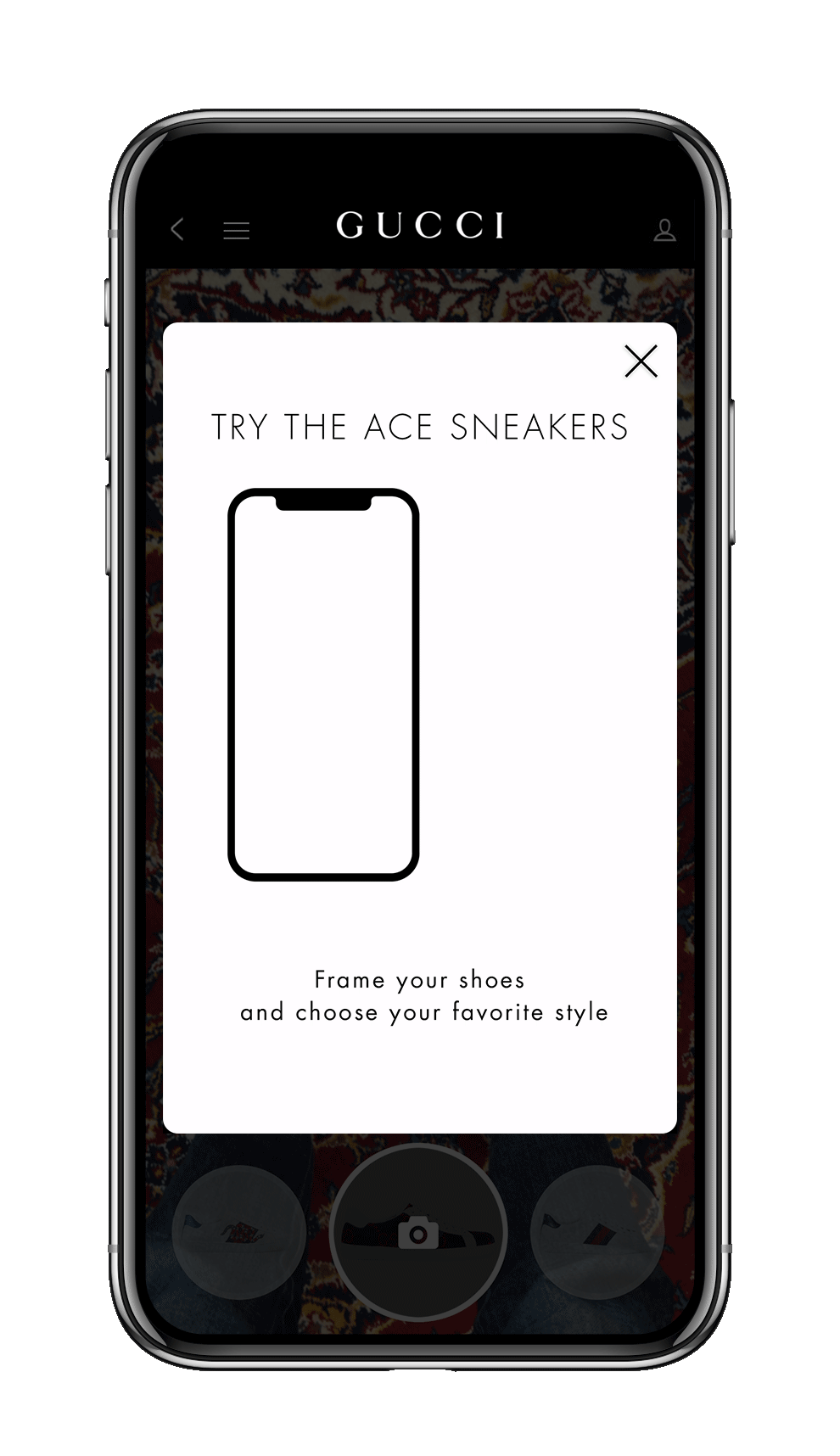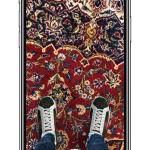 Once again Gucci proves to be on the cutting edge, giving life to a unique and innovative functionality that meets the interests and the needs of its customers, focusing on a strong market as one of sneakers.
The new Gucci app functionality is available only on iOS.