Uniqlo and Marni are ready for their second drop
Available from December 1st
After the extraordinary success of the first summer collaboration, Uniqlo and Marni are back together for the second chapter of their ongoing collaboration, this time dedicated to the winter season. «The theme of this second collection is the joy of being enveloped», Yukihiro Katsuta, senior executive officer of Fast Retailing Group and head of research and development at Uniqlo, said. «This was expressed through Uniqlo's iconic winter product, Heattech, knitwear-especially in demand by customers-and accessories. I hope customers appreciate the high quality and creativity of the latest collection». Judging from the lookbook the collection which includes only female models, the collection will be dedicated to womanswear even though many of the silhouettes and accessories are genderless.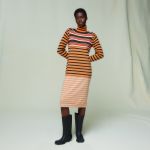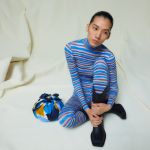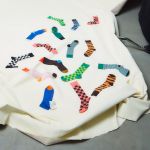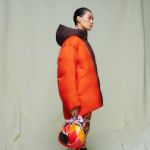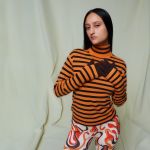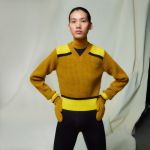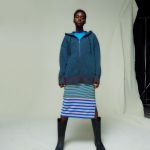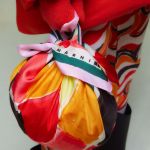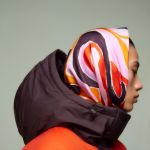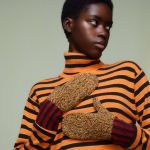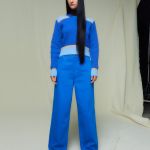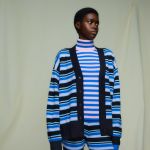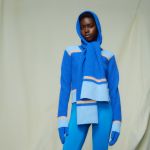 «I wanted to investigate the aesthetic perception of the 1960s, playing with clichés» said instead Francesco Risso of Marni. «Patterns continue to confirm everyone's idea of Marni because they are central to our vocabulary and identify our graphic language». In fact, if possible, this second collaborative collection is even more colorful than the previous one. Between striped knitwear, psychedelic prints on Heattech products, and bold color-blocking, indeed, vibrancy seems to have been the watchword for the collection, which also includes coordinating sets of beanies and gloves as well as silk furoshiki scarves that can double as bags.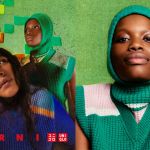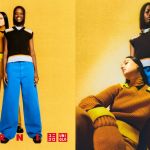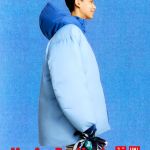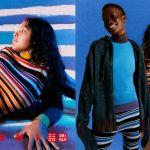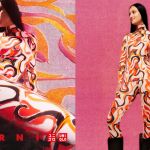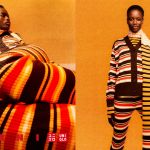 The Uniqlo x Marni winter collection will be available online and in all stores starting Dec. 1.