Jil Sander's comeback at Uniqlo, eleven years later
The new anticipated collaboration will be released this Fall
It was 2009 when Jil Sander, who had long been retired from her namesake brand, first designed a collection in collaboration with Uniqlo. The collaborative capsule, entitled Open The Future, wondered precisely about the future and the role that fashion would play in the years to come, about the importance that clothes would assume in the everyday life of each person. The collaboration continued for the next two years, becoming a true cult among fans of the brand and fashion enthusiasts.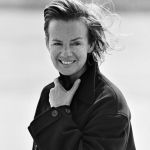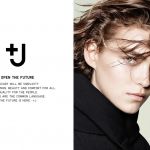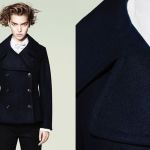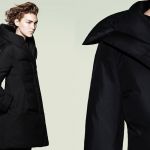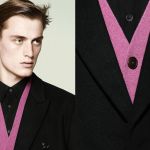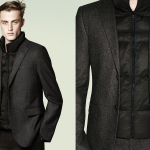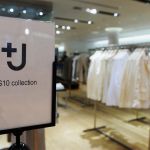 In the eleven years that have passed since the release of the first collection, the fashion industry has changed radically, discovering new professions and new roles, giving space to new trends and unprecedented obsessions. But the disruptive success of Uniqlo, and in particular the effectiveness of the communication of its values, first of all, LifeWear, prove how the DNA of the Japanese brand has not lost an inch of its charm and strength in recent years, but, on the contrary, it has become one of the main players in the shaping of contemporary taste and aesthetics. The renewed marriage with Jil Sander, therefore, appears to be a natural choice, even more right and in line with the zeitgeist today than it was eleven years ago, a joint venture aimed at rewriting the codes of new normality.
As happened for the previous collaboration, the German designer has worked on fabrics and silhouettes, the true benchmark of her brand, with the desire to create seasonless and long-lasting pieces. We should, therefore, expect rigorous, minimal, but not "cold" items. As Sander herself stated, the intention is to elevate all those essentials that today are the cornerstones of our wardrobe, working on shapes and colours, using eco-friendly friendly materials, with particular attention to the details.
The new J+ collection will be available this Fall 2020.