NIKE X MMW "SERIES 003": the third collabo Nike by Matthew Williams
A capsule collection of tech wear and a sneaker in two color ways
Matthew Williams, creative director of 1017 ALYX 9SM, and Nike have announced the upcoming release of their third collaboration NIKE X MMW "SERIES 003". The collab will consist of a capsule collection of tech wear and a sneaker in two colourways: the Joyride CC3 Setter.
The apparel capsule includes an oversized parka with multiple pockets, a fleece jacket, a waterproof jacket and men's sports shorts. Available for the womenswear side, instead, a sports bra and stretch pants. There will also be the signature chest rig and underwear items for both men and women. The inspiration for the capsule comes from the world of outdoor training, as Matthew Williams himself commented:
For me, being outside is so important. Fresh air and sunlight are proven to be two of the greatest benefits to the health and well-being of humans.

Each individual expresses his or her own unique sense of style in different ways.That's what I love about clothing in general, whether it's fashion or sportswear. I find that there are so many athletes that have an amazing and inspiring sense of style.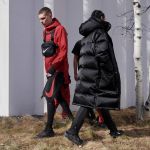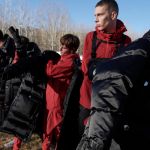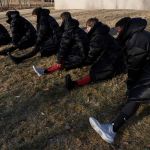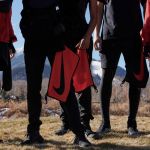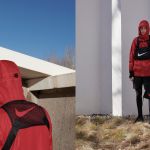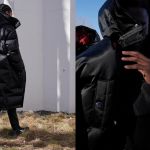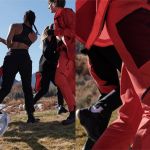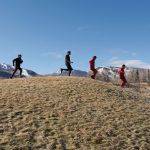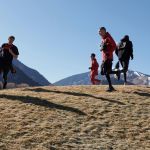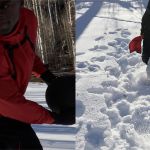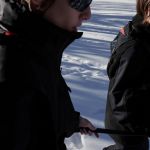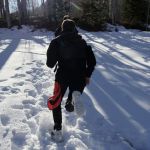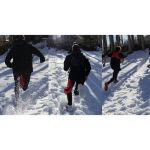 The key-piece of the capsule collection is
the Joyride CC3 Setter sneaker
, in the two Silver/Red and Triple Black colorways. The main update Williams has made to the Nike model is the color change of the sole unit. The original Nike Joyride has a cushioning system composed of the multicolored TPE Beads technology, a thousand micro-cushioning beads arranged in pods inside the sole capable of expanding in any direction according to a process defined by Nike as multi-dimensional displacement. Williams' new colorway makes the TPE Beads that are now invisible, uniformizing the color palette of the sneaker and giving them their technical outlook.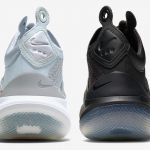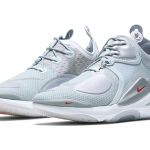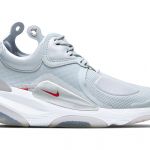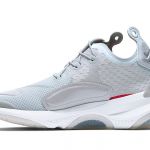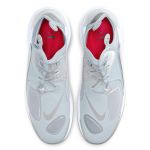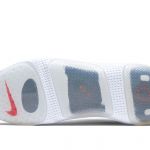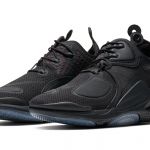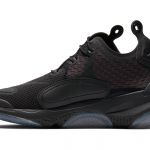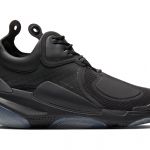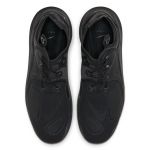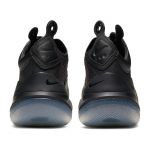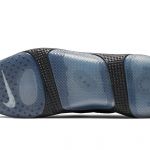 The global release date for the NIKE X MMW "SERIES 003" collab is set for
December 5th
.