Daniel Arsham's watch in collaboration with IKEA
Part of the IKEA Art Event 2021 collection
UPDATE 03.17.21: After the first news reported yesterday, IKEA has revealed the items that will make up the Art Event 2021. The clock created by Daniel Arsham certainly stands out, but we also find vases, lamps and other furnishing items, while Humans since 1982 has created a display case in which some drones are displayed as if they were butterflies.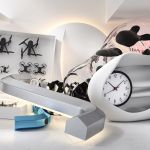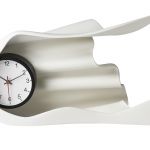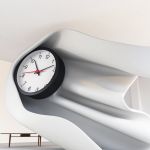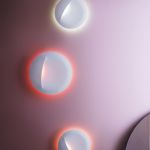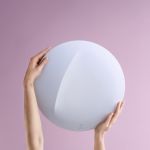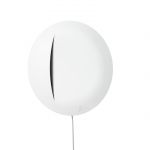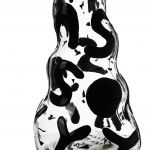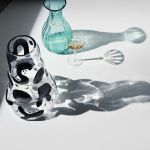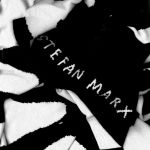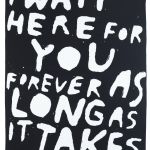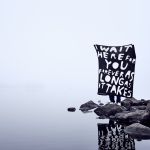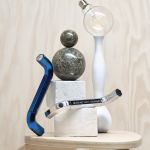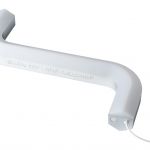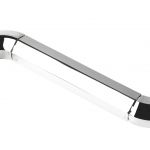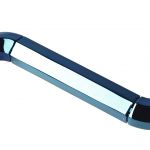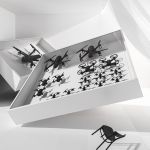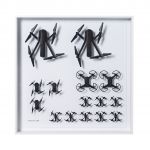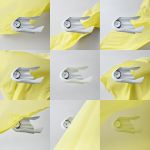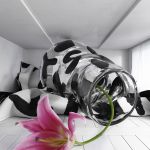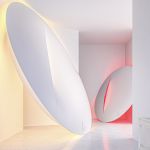 After Virgil Abloh and Off-White, for the 2021 edition of his Art Event IKEA has picked up another name from the hype culture like Daniel Arsham. The American artist and designer is in fact among the names chosen by the Swedish brand to take part in its initiative in which art and design come together to give life to unique objects, such as the clock created by Arsham inspired by his famous Falling Clock.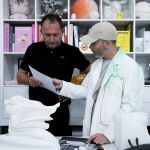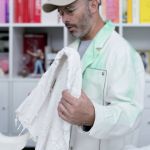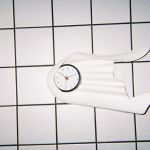 The work will join those of the other participants in the event, including Sabine Marcelis, Humans since 1982, Stefan Marx, Maroussia Rebecq and Gelchop. Snarkitecture will instead be given the task of finding innovative ways to distribute and present art with the aim of bringing it closer to people and their needs. Between fashion and design, in his career, Arsham has collaborated with brands such as Dior, Uniqlo, adidas, Heinz, Porsche, Rimowa, Disney and Pokémon. Last year he was also named Creative Director of the NBA Cleveland Cavaliers team, his hometown team.
The Daniel Arsham x IKEA collabo will be available in the coming months.
According to rumors, in addition to the clock, other furnishing items will also be available, such as vases, lamps, rugs and much more.