The new IKEA catalogue is set in the world of 'Animal Crossing'
Could it be the beginning of a collaboration?
After having welcomed on its platform the world of fashion and put together a virtual fashion show, Animal Crossing continues its road to success. For the launch of the 2021 catalogue, IKEA has in fact chosen to use the little protagonists of Animal Crossing: New Horizons (the fifth chapter of the Nintendo videogame saga): the idea came to IKEA Taiwan, which has published on its Facebook page a virtual catalogue in which it is reproduced in a new digital version the same furniture objects as seen in the real world catalogue. Although it is not a perfect facsimile, the catalogue reflects many of the products seen in the original version: even the cover features the "IKEA" brand, under which one can see two characters from the videogame resting on a sofa. Pages are complemented by the IKEA-typical typeface and layout, while key elements are labelled with New Taiwan dollar prices, complete with detailed descriptions.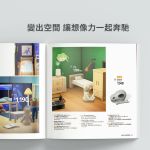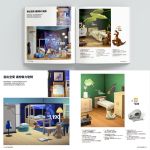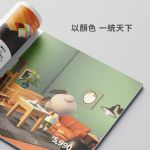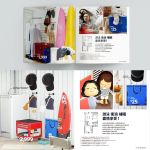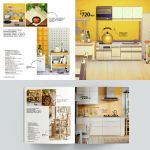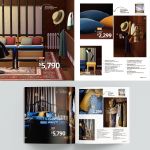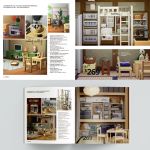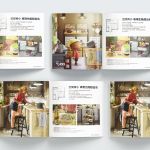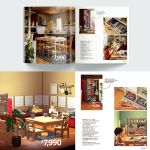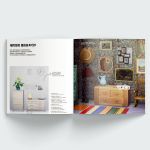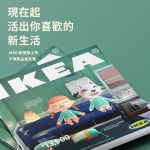 Released on March 20, 2020, in a few months Animal Crossing: New Horizons has sold more than 22 million copies worldwide, of which almost 12 million only after 11 days from its launch; it was only a matter of time, therefore, before a major giant in the world of art, fashion or design tried to join the platform and capitalize on its success. It is not even the first time that Nintendo and Animal Crossing have joined forces: in 2015, an exclusive 10% discount was reserved for all IKEA FAMILY and IKEA BUSINESS members in all GameStop stores in Italy to purchase Animal Crossing: Happy Home Designer (a spin-off of the main saga).
For the moment there is no news regarding the direct involvement of Nintendo, much less on the possibility of a collaboration between the Swedish brand and the most famous video game company in the world. However, considering that fashion brands like Valentino and Marc Jacobs have already designed digital versions of their high fashion clothes for the game's users, a possible capsule collection of IKEA furniture that could be purchased directly on the platform doesn't seem like such an impossible idea.