'Animal Crossing: New Horizons' avatars are wearing Prada and Supreme
The 5th instalment of the Nintendo videogame adds a function to customize the characters' outfits
Over the last ew days Nintendo has released Animal Crossing: New Horizons, the 5th instalment of the Animal Crossing videogame saga. In this time of #socialdistancing, New Horizons is a slice of Heaven: it gives players a zen moment to relax and chill on a tropical island, where their biggest worry is to choose which friend to visit. Furthermore, from this instalment on is possible to customize each avatar's outfit in order to dress it with some of the most contemporary and famous fashion items.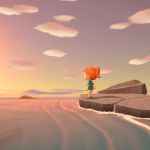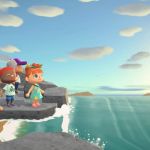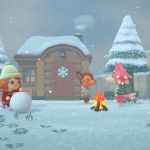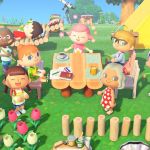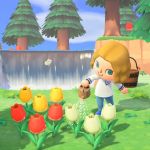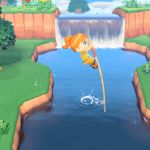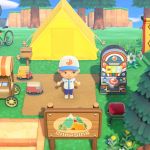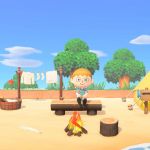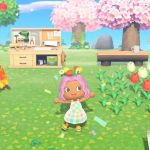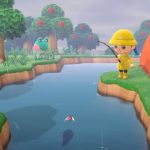 Animal Crossing: New Horizons arrived in time to lift up our spirits, though it's just the last example of a series of Nintendo games called "software games", which refer to all those games (born after The Sims) that don't have a winner neither a conclusion: they're games where there's no goal, whether it is a princess to safe or a mystery to solve. The only purpose of those games is to recreate a realistic life, though virtually. Animal Crossing is just like that: it's a sort of The Sims with characters modelled on Dora The Explorer - and its atmosphere is calm, completely lacking violence and any kind of worry.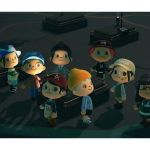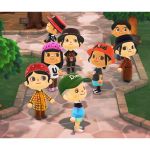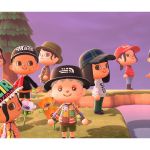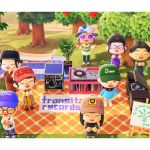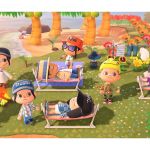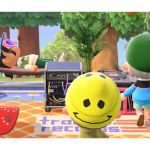 Users - which are obviously quarantined in their homes in real life - are taking out all their enthusiasm towards life and pushing it into the videogame. Among the many opportunities offered by the game, there's one that particularly caught the attention of every fashion passionate: with the new Pro Designs function, players have the chance to customize their avatar's outfits and virtually re-create the most hyped and cool items from the contemporary fashion world.
Suddenly, New Horizons' avatars started to wear some precious items as caps from Prada, Supreme or Stüssy to the baseball caps by Jordan and Nike, but even full outfits from Gucci, Louis Vuitton X Supreme, Dior or Chanel. There even is the possibility to go sneaker-shopping on a realistic sneaker store - and somebody customized an entire "Louis Vuitton room", with the French monogram printed all over the walls.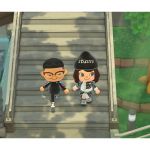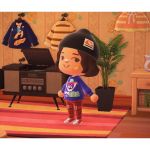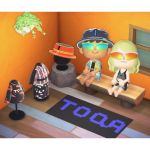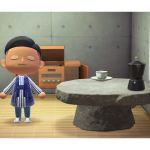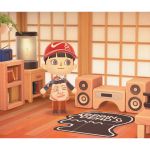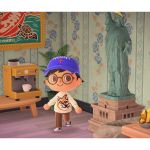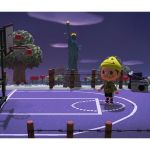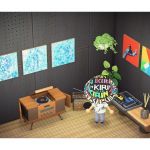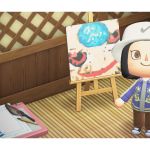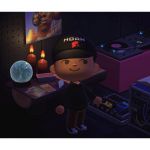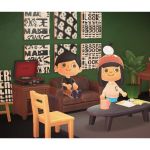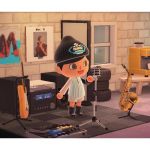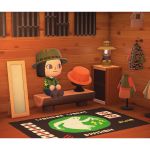 All the outfits are collected by an Instagram account: Animal Crossing Fashion Archive, that was opened some days after the release of the game and it already reached more than 6.000 followers.
Blonde by Frank Ocean) as well as scenes from your favourite films. There is no limit for your creativity. While the industry is starting to suffer the first consequences of this forced stop, fashion found a new platform to keep its fans dreaming: virtual design. This solution is not far from the choice to turn Shangai e di Tokyo fashion weeks into entirely digital events.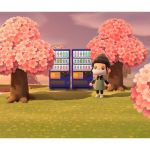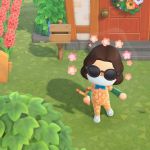 If anybody wouldn't like to remember that we're living in difficult times (after all, it's the first shared experience of the globalized world), his avatar can still wear a face-mask, too.