The Swedish clog's long road to coolness
From grandma's wardrobe to the catwalks of fashion week
For those born in the 1990s, Swedish clogs or träskor were the prerogative of grandmothers, Nordic tourists a bit lost on the streets of southern Italian cities, hospital staff and even the occasional aging neighborhood hippie. Swedish clogs are distinguished by a wooden sole, a leather or textile upper and a series of studs or stitching that join the two. They are a shoe with a vaguely exaggerated shape, solid and with a definite summer vibe, which riding the wave of ugly shoes have become in recent months a potential naïve alternative to the classic sandals, not beautiful in the conventional sense of the term and therefore hated for centuries by specialists of traditional beauty: Lord Brummell spoke of big wooden-soled shoes with horror in the 1700s, but also the king of décolleté heels Christian Louboutin who during an episode of the podcast Fat Mascara, back in 2016, said «No clogs, please». Elsewhere, in the Nordic countries, the appreciation for this footwear was so strong that the Swedish clog became a genre in its own right in the macro-category of mules and even ABBA, in the 1970s, collaborated with the brand Tretorn Clogs on a proto-collab bearing their name. As of 2018, as we shall see, clogs are back in fashion and, along with them, the träskor, appearing on women's catwalks with an ever-increasing frequency culminating with the current season's presentations, namely SS22.
After years of insults, in fact, history has assigned these conventionally "ugly" shoes the role of winner: it was Maria Grazia Chiuri who declared their rebirth, bringing the clog back to the catwalk with Dior's FW18 collection, followed closely by Tommy Hilfiger, Molly Goddard, Hedi Slimane who included women's clogs named Le Bois in his Celine's Resort 2020 collection, Daniela Gregis, Sies Marjan, Bode and Stella McCartney. And we're only talking about 2019 and only the properly 'Swedish' clogs - not counting clogs made of rubber or created from a single piece of material, which would make this list very long. The definitive consecration in luxury came when, in October 2020, Nadège Vanhee-Cybulski opened Hermès' SS21 collection with a Swedish clog - a show that was followed by Burberry's Pre-Fall 2021 and Marco Rambaldi's FW21 and also by Acne Studios, which made the classic träskor even more Swedish by covering it with a Viking-style fur. Then it was the turn of Marni, Tod's, Khaite, Brunello Cucinelli, Bottega Veneta, Paco Rabanne but above all Gucci with the Love Parade show and Alaia, which marked the entry of the Swedish clog into Haute Couture. But also Ganni in Pre-Fall 2022 and, more recently, Marine Serre and Federico Cina. The most cult product in the entire category (as well as truly Swedish) is the Camion Mule by Our Legacy, which takes the legacy of the träskor to a new edginess by merging its silhouette with that of classic biker boots.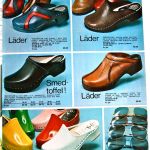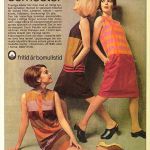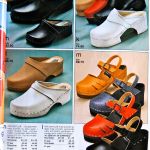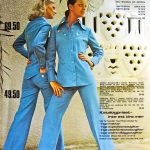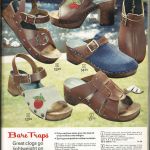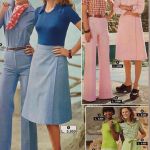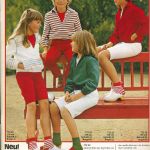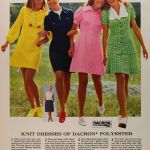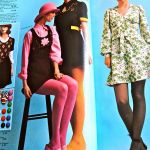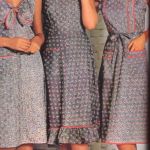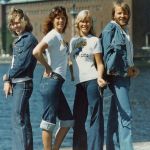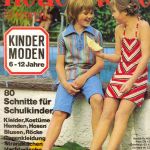 The return of the träskor in a revised version could be ascribed to the great ugly chic trend that has taken the fashion world by storm in recent years - yet to do so might be too simplistic. It is not a contradiction to say that, parallel to the macro-arc of the 'ugly' trend, there is another one that has led to the essentialisation of footwear in recent years, which, after the decorative excesses of sneaker-mania, has seen shoes of all kinds gradually lose their laces, multi-layered constructions and crazy colours in a process of progressive purification that has led to the modern craze for clogs, mules and loafers, to the global popularity of Birkenstock's Boston Clogs and Vans' Slip-Ons, and, in the case we are examining, to the popularity of the träskor. This process of essentialisation has also affected materials: when design is simplified, it is details and materials that are sublimated and thus, on the one hand, luxury brands have created versions in noble leathers, often also remaking the classic Boston Clog, while on the other hand, brands such as Merrell, Reebok or Salomon have opted for hyper-performance materials or EVA foam. Given its nostalgic appeal, then, the Swedish clog, son of the 70s, has found itself in a perfect storm, propelling it to new heights.