LVMH acquired a minority stake in Aimè Leon Dore
Teddy Santis moves towards luxury fashion
The LVMH group has acquired a minority stake in Aimè Leon Dore, a move that will help the New York brand expand its retail presence in the world (at the moment it owns only one boutique) and that will instead bring in the portfolio of the mega-conglomerate French a brand known for « cultural relevance, community-building know-how, elevated and refined approach to products, and sophisticated campaigns around product drops, often involving artists and musicians», to quote Miles Socha in WWD. Above all, the deal brings the almighty LVMH board into contact with Teddy Santis, who is perhaps the leading indie designer of today's streetwear, and who was able to invent an aesthetic of his own that is halfway between vintage, preppy and a very clean, classic athleisure style that today everyone associates with Aimè Leon Dore.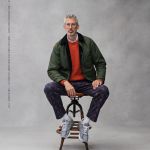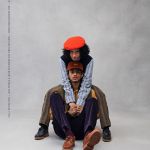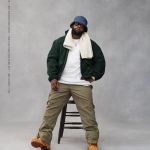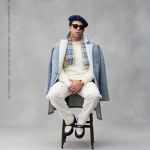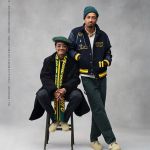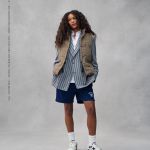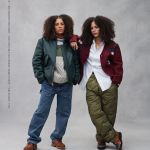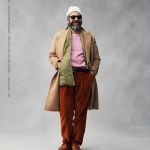 In addition to investing in emerging luxury brands, helping them expand production and retail footprint, LVMH has a tendency to cultivate its own talent in-house – meaning that with the acquisition of this stake it has put Santis in the position, in the future, to enter the list of star-designers of the conglomerate. The new chapter in the evolution of Aimè Leon Dore, as Santis defined it, will begin with the opening of the first European boutique in London – an important step considering how so far the brand's strategy has been to centralize sales, cutting relations with wholesalers and interacting directly with its customers. A business model that is not too alien to the streetwear world, just think of Supreme, and that instead that of luxury is exploring with caution. Acquiring shares in brands with innovative business models is another of the objectives of LVMH's financial arm, which is now in considerable expansion and has recently invested in the British start-up Heat, another young company that is revolutionizing the outlet market with its mystery boxes.
Another strong point of the brand, which has become enormously popular among fashion insiders around the world, is its ability to make every collaboration it signs go sold-out, a very important skill in a fashion world where collaborations multiply from month to month and hardly always go sold-out. The brand's collaborations with New Balance and Clarks have been among the commercial hits of recent years, while its relationship with historic brands extends far beyond the successful collaborations with Woolrich or Paraboot to Porsche and Suicoke. It is no coincidence that the brand is booming, even if in Italy it has not yet reached the popularity that it perhaps deserves. But perhaps, when his first store lands in Europe in March, things will finally start to change.