It's a Teddy Santis' world, we're just living in it
From the success of Aimé Leon Dore to the new appointment at New Balance, the future starts here
After 2020 as an absolute protagonist, the new year has started almost unexpectedly for Teddy Santis. The founder and creative director of Aimé Leon Dore has in fact been appointed creative director of New Balance MADE in USA, a new line of the American brand that will see the light in 2022 to carry on the work already set in motion by Santis in the collaborations between ALD and New Balance. When it comes to unexpected twists and turns, Teddy Santis is perhaps the best person to look at: when the construction of the Second Avenue Subway Line in the Bronx threatened to close the family diner, Santis began to think about a career away from that diner on 89th Street leveraging the passion for those brands and those influences that had shaped his creative identity.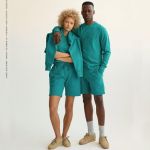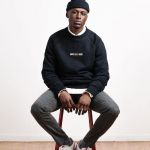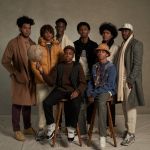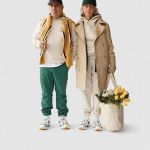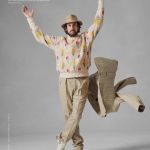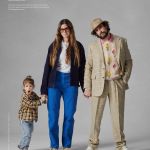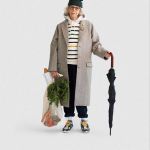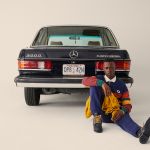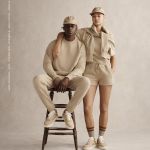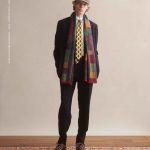 From the hip-hop of the 90s to the aesthetics of Ralph Lauren and Tommy Hilfiger, Santis has created a unique world, transforming Aimé Leon Dore into a brand able of embracing an aesthetic in total antithesis with the mass-produced streetwear born and exploded in the last few years. In the struggle between minimalism and exaggeration, Santis has contrasted honesty with hype at any cost, responding to a fashion that is often too individualistic with an idea of ​​collective as a true added value. It's New York, Santis' first source of inspiration and already the cradle of successful realities such as Telfar, but also the concept of community, often evoked by Aimé Leon Dore's campaigns in which different faces come together to tell the same story. That story seems to be destined in many ways to change the course of the world of collabos in fashion, thus officially opening the doors to the era of Insourced Collabs as the only real alternative to a mechanism now reduced to the random juxtaposition of separate names. from an "x". In a path that seems to want to optimize efforts and results, many brands have decided to internalize the collaborations staged in recent years, giving prominent roles to the creatives who have made their fortunes.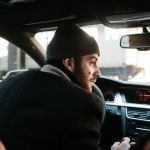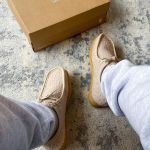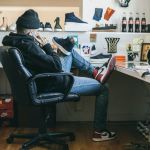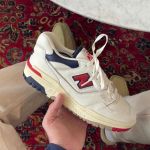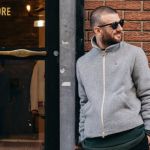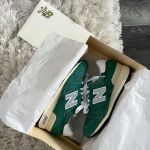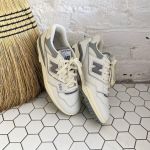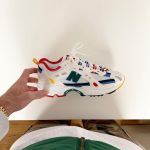 If the appointments of Kerby Jean-Raymond as Global Creative Director of Reebok and Kiko Kostadinov as consultant and curator for ASICS are yet to bear fruit several months after their respective announcements, the prime example to look at comes once again from Kanye West and his relationship with adidas. Born as a collaboration born of the hype culture, Yeezy has now become an autonomous brand that lives on the will of its creator, free to shape a world in his image and likeness without being crushed by the weight of his responsibility. If Teddy Santis will be able to look in this direction and manage to avoid a fate similar to that of Raf Simons in his adventure with Calvin Klein, in which the Belgian designer found himself without any creative freedom, then his role could really be the keystone. to enter a new era of streetwear, bringing a breath of fresh air to a world that is starting to smell closed.