We went to London to discover the new Nike React Element 55
What do the London Science Museum and the new Nike silhouette have in common?
Inspired by the iconic Nike Internationalist, the Nike React Element 55 combines present and future, conveying explosive energy. The same energy that characterizes the element number 55 of the periodic table to which the silhouette refers, the Cesium.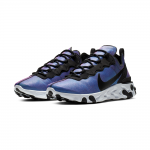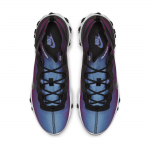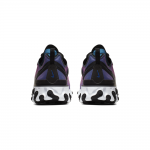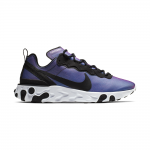 For the launch of the new colourways of the silhouette, candidate to become the must-have sneaker of summer 2019, Nike has decided to highlight the innovation that React Element 55 represents, inviting us to discover more and to experiment in London.
The Wonderlab of the London Science Museum was, in fact, the location inside which Nike welcomed us. Between an experiment with soap bubbles and some tips on magnetism, we had the opportunity to dive ourselves in the world of science and sneakers.
Other guests and I have experienced a childhood comeback, having fun experimenting and trying out all the museum's activities.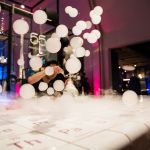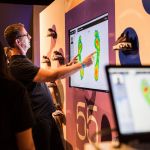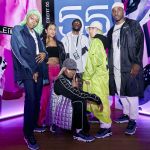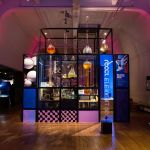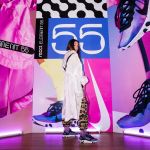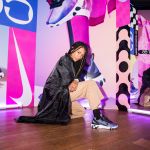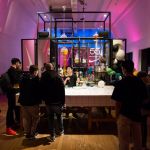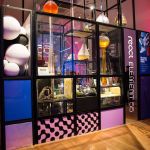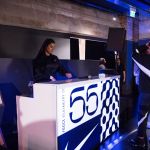 In one of the spaces, it was possible to try on the garments of the new Nike collection - the same ones worn in the shots of the Nike React Element 55 campaign - while another area was dedicated to scanning the sole of the foot in order to discover the more suitable size of Element 55. The attraction that has certainly attracted the most were the slides in three different materials, on which we tested our new Nike React. The evening went on with a DJ set and with the energy and enthusiasm of the guests from all over Europe.
I didn't bring home only a new Nike React Element 55, but I deepened my knowledge about the silhouette and the whole research behind it.
After the London event, Nike has decided to celebrate the React Element 55 also here in Milan, with an exclusive event in the store in Corso Vittorio Emanuele II. Follow nssmag IG stories to find out what will happen!