10 dream houses to spend the quarantine
From the Design House in the Californian desert to the minimalist mansion of Kim Kardashian and Kanye West
In these days of self-isolation due to Coronavirus, our homes have become the focus of our lives. After we tried our hand at smart working and we spent hours watching Netflix, cleaned the fridge, turned our bathroom into a spa, cooked and did everything possible to fight boredom, all that we can do it's to dream to live somewhere different.
Whether you are locked in a one-bedroom apartment or you are lucky enough to have a small garden to enjoy the sunshine, it makes no difference. The grass is always greener on the other side. From Kim Kardashian and Kanye West's all-white mansion or the desert house where if you look out the window you don't see people with masks on their faces, everything is better than where we are now.
Here are 10 dream houses where we'd rather be in self-isolation.

Black Desert House
Where: Yucca Valley, California
For: solitary people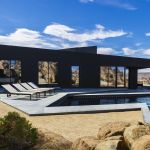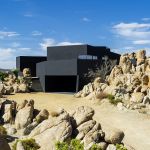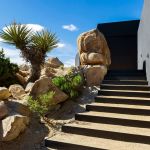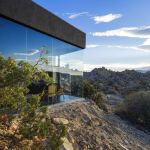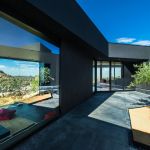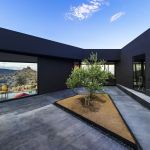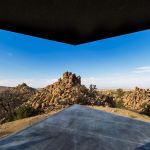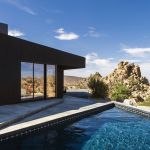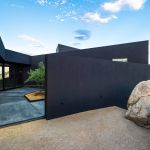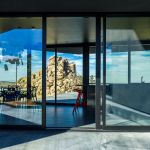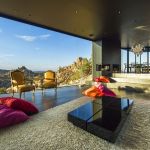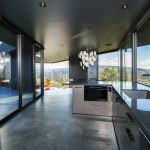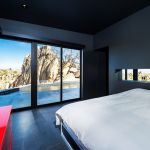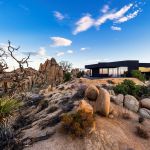 KAWS Home
Where: Brooklyn, New York
For: art addicted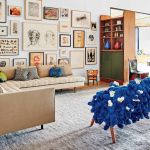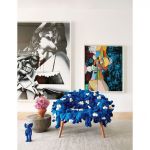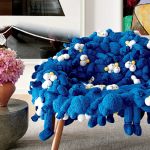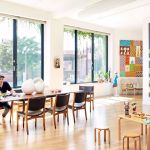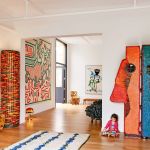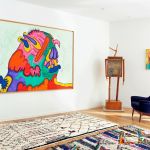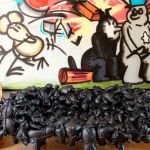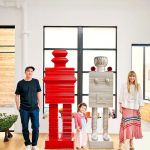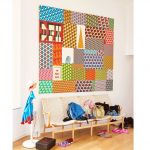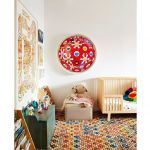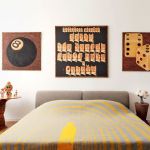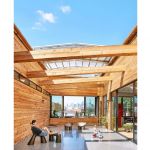 Beverly Hills Dinosaur House
Where: Beverly Hills, California
For: animal lovers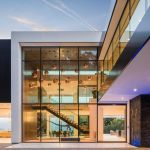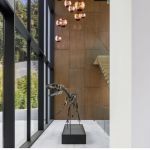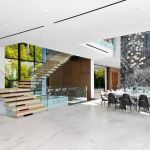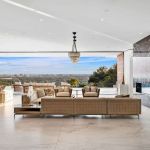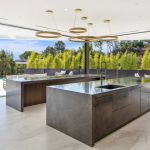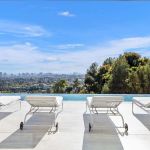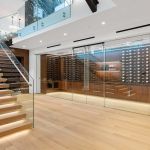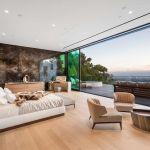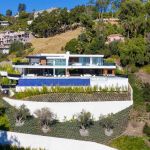 Mr. Anderson's House
Where: Prince Edward, Ontario
For: Wes Anderson's movie fans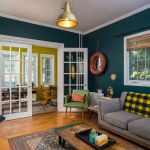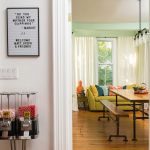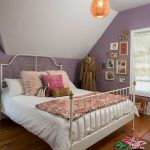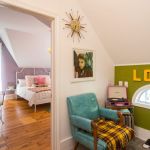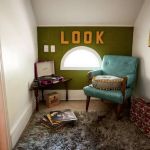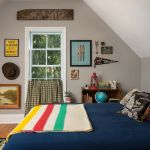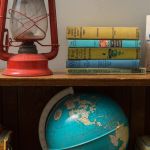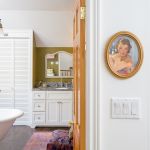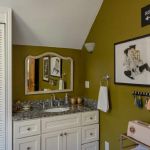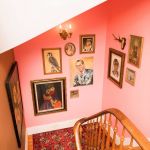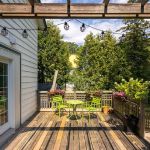 Collywood House
Where: Hills of West Hollywood, Los Angeles, California
For: who wants to live like a Hollywood star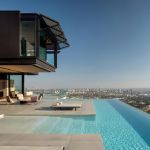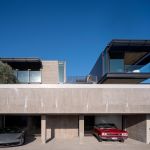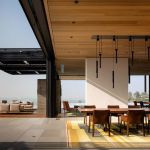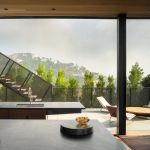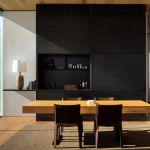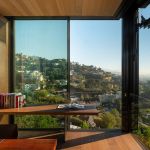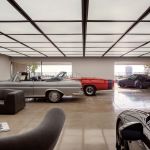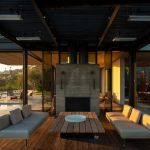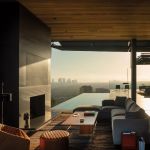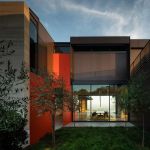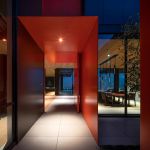 Kylie Jenner's Hidden Hills Home
Where: Los Angeles, California
For: Girlie girls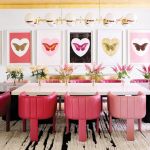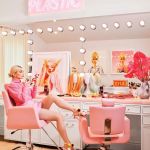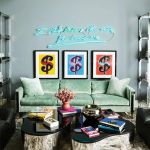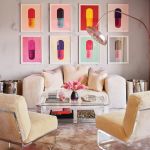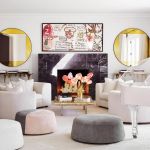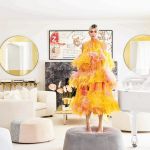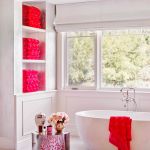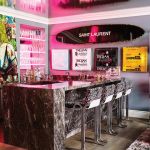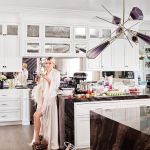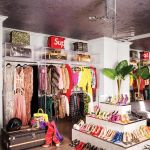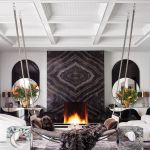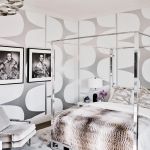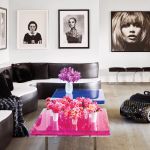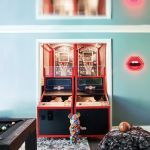 Jellyfish House
Where: Marbella, Spain
For: pro swimmers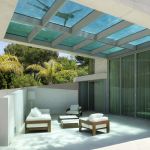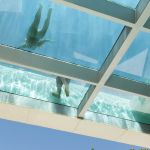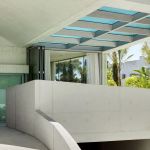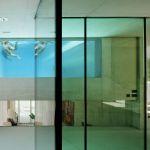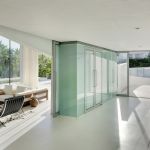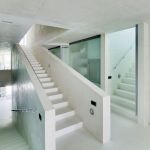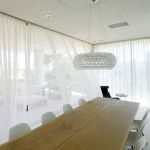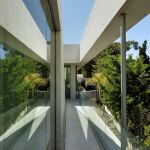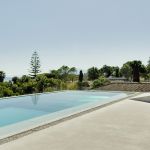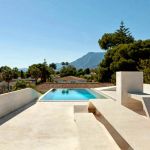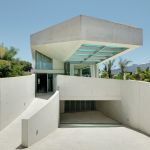 Kim & Kanye LA Mansion
Where: Los Angeles, California
For: minimalists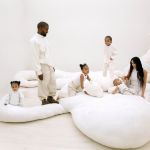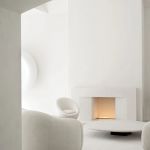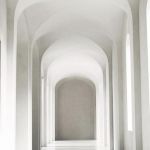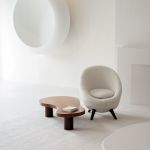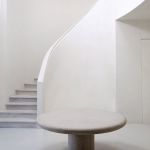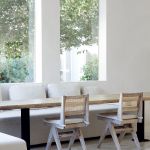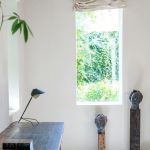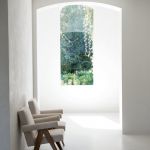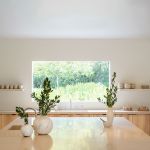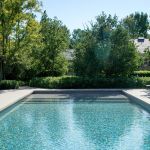 Sunflower house
Where: El Port de la Selva, Spain
For: design lovers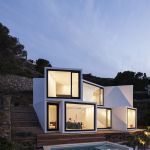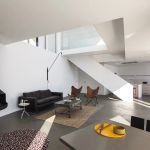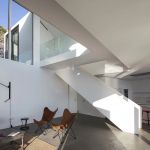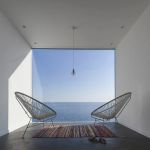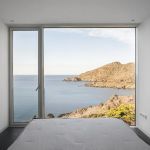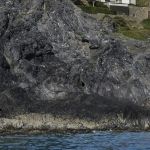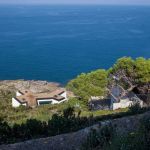 Quinta Gaby
Where: Atlixco, México
For: Zen people