The spirituality of female bodies in the images of Carlota Guerrero
The photographer and art director close collaborator of Solange
The beautiful frames that form the latest video of Solange, as well as all the images of her previous album, A Seat At The Table, are the result of the work of Carlota Guerrero, one of the most interesting artists of the last few years.
Born and raised in Barcelona, Carlota started getting passionate about photography in her teenage years, when a friend of hers gave her an analogic camera. The afternoons spent on the beach with her pals sunbathing left a permanent mark on Carlota's vision, who begins to portray the naked bodies of her friends naturally, almost in a documentary style. Nudity and sensuality of female bodies are still two core elements of Carlota's work, who aims at exploring the most spiritual side of the women's forms, without making them too sexual. Carlota considers herself a feminist and her favourite subjects are women with whom she has a close relationship or that she admires particularly. Her aesthetic is characterised by soft and muted nuances and harmonious forms; very often she explores the relationship between human beings and nature, a connection that has to come back to being harmonic and loving.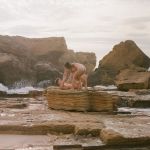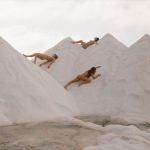 Carlota's style, who's now a photographer, art director and director, is immediately recognizable: her unique and identifying aesthetic code has made the fashion world fall in love with her images. In the last few years, Guerrero has collaborated with brands with the likes of
Nike
,
Dior
,
Givenchy
,
Missoni
,
Oysho
and most recently with
Carhartt
, portraying moreover
Rosalìa
,
Stormzy
and
Emilia Clarke
.
Solange
went on to work with Carlota after the success of
A Seat At The Table
, rediscovering a common vision and taste, aimed at finding uniqueness and originality.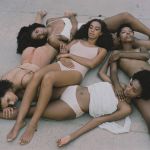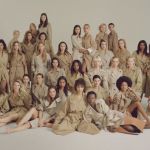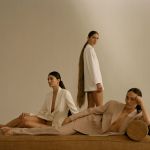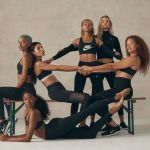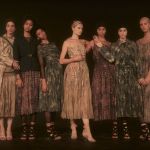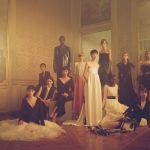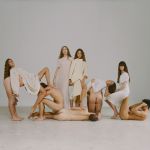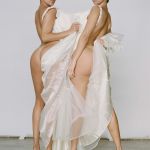 The magnetic power of Carlota's images lies in their
minimalism
, in refined but never pretentious elegance, and in a communicative strength that wants to elevate the female body to a spiritual level.
A disruptive message that Carlota is conveying from behind the lens of her camera.