5 things to do in Milan this weekend
From 22 to 24 October
Autumn continues in Milan: the cold arrives, the heaters turn on and the duvets are pulled out of the closets. But Milanese life is not just cozyness, sofas and steaming cups of tea – you have to go out, you have to live and above all you have to take advantage of every moment of entertainment that this city has to offer. For this you will certainly need a little guide or, at least, some advice.
So here are 5 things to do in Milan this weekend.
To Club - Giardino Dei Visionari @ Galleria d'arte sotterranea
The Garden of visionaries always organizes pleasant evenings – and then in this month of reactivation of the evenings seeing its parties return makes even the most veteran residents of the city feel at home. This party will be organized in an underground gallery in via Torino – the capacity is limited but it is worth trying to enter. In the meantime, sign up here.
To Chill – Panika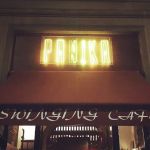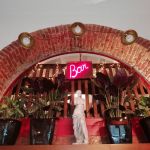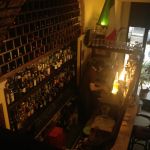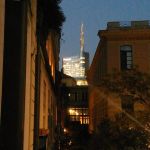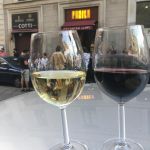 Panika is a great classic of Moscova, it is strategically located near Brera and also Corso Garibaldi is readily reachable from there. The atmosphere around there is always nice and when the seats run out you can take advantage of its location separated from the busiest areas of the street to have a drink in peace.
Panika
Via Castelfidardo fronte 2
To Eat – Ristorante Piazza Repubblica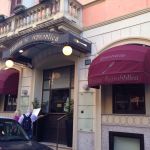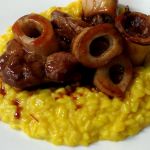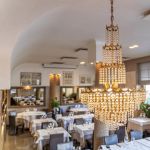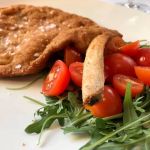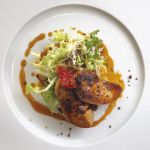 Great classic of Milan, restaurant in the relatively unusual area of Repubblica but very pleasant – especially since autumn is the best season to enjoy some healthy Lombard cuisine. Everything is managed by Matteo and Nicoletta, wife and husband, who share the kitchen and the dining room, the food and the wines respectively. Among the highlights of the menu then there are truffles on one side and freshwater fish on the other. In general, however, for a hearty weekend autumn lunch, this old-fashioned restaurant is just what you need.
Ristorante Piazza Repubblica
Via Aldo Manuzio, 11
To Shop – British Box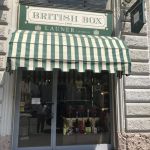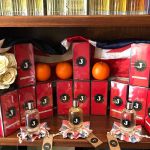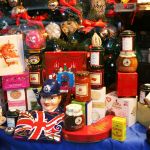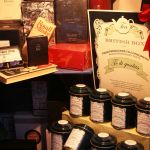 There are places we didn't know we needed: British Box is one of them. Normally we would call it a concept store – that is, a shop dedicated to everything English. Which includes a fairly wide range of products ranging from teas to wool scarves, perfumes included. In addition to the atmosphere, the most beautiful thing about this emporium is the selection that is eclectic but still remains extremely consistent across each category.
British Box
Via Melzo 34
To Discover – The Way We Are @ Armani/Silos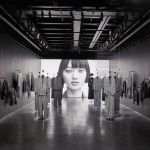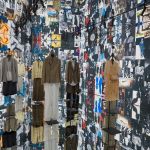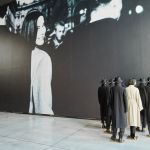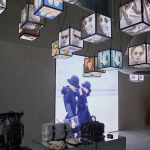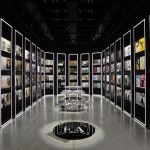 For the 40th anniversary of Emporio Armani, this exhibition organized in the beautiful Armani/Silos museum traces its entire history, with a huge exhibition of the archives that includes country photos, period clothes, sketches, videos, installations. Definitely one of the place-to-be of this season in Milan.
Armani/Silos
Via Bergognone, 40