The new Stone Island and C2C event in London
An unmissable evening at the legendary The Roundhouse
Two years after their last event in Milan together, Stone Island and C2C land in London with the new STONE ISLAND PRESENTS event to be held on October 13th in one of the most legendary locations in the English capital: The Roundhouse. The event, which will be completely free and which can be accessed by reservation on DICE, is part of the curiatorial project Stone Island Sounds, created to support the independent art scenes of the most important cities in the world. The line-up will include artists chosen for their unique approach to experimentation and innovation, which will return a collective portrait of the international avant-pop scene.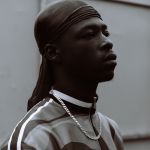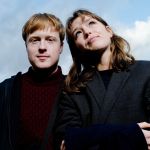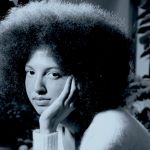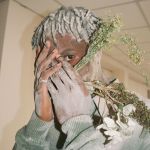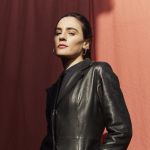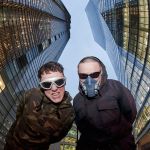 To open the line-up there is Pa Salieu, certainly one of the highlights of the event, one of the most important voices of the contemporary British rap scene with his hit Frontline. Jockstrap, on the other hand, are a duo that mixes pop and interesting electronic distortions and are part of the same label as the rising star Nala Sinephro, a Belgian musician and producer who is already a reference point for the entire ambient jazz scene. Steven Umoh, aka Obongjayar, is one of the most interesting artists in the world of Afrobeat and soul. To close the round-up of artists there are also the Italian Silvia Kastel, resident DJ on the famous web-radio NTS and founder of the independent label Ultramarine, and Two Shell, a group that has climbed the charts of British dance.
Stone Island'S and C2C's STONE ISLAND PRESENTS event will take place on October 13 at 7:00 pm at The Roundhouse, London. To book for free click at this link.