The return of Leïti Sene with T-Rex
The new single anticipates the release of the next album
Founder of the Cutemobb collective, Leïti Sene is back on the scene with the new single T-Rex, a preview of his next album. However, it is the video that really does justice to the piece, describing thanks to the artistic direction of the director Miguel Morillo and the performance of the choreographer Candela Capitán, the constant travels and the world of success that welcomed the Spanish rapper and actor.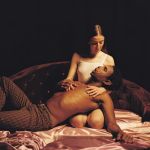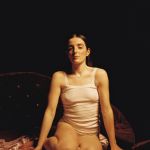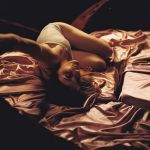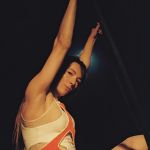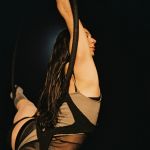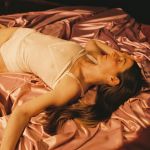 "Releasing this first single from my next album makes me feel very excited", said Sene. "As it's what
I've been working on for the last year and it means a a big step in so many ways". After making himself known in the Barcelona underground scene in 2017, he founded the duo between SamxSen together with his cousin Sam Davies. He instead released the ep JOËL as a soloist together with some local artists such as Aleesha, Cecilio G and Enry K.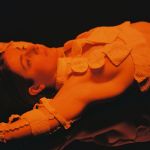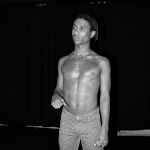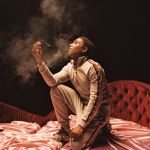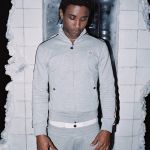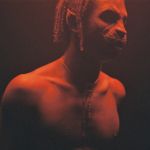 However, it was the last year to consecrate Leïti Sene to the general public, not only thanks to the success of his Tatium Mixtape, but also with the participation in the third season of the Netflix Élite series.