The private airport transformed by Nilufar for the Venice Biennale
When design, art and architecture meet
The year after the partnership was announced, in conjunction with the opening of the Venice Architecture Biennale 2023, Giovanni Nicelli Private Airport and Nilufar present The Ever-Present Future of Design exhibition. The exhibition is housed in the lobby of a building dating back to the 1920s and is curated by Nina Yashar. The exhibition's key concept revolves around the intrinsic nature of connections and exchanges that permeate the airport's spaces. It proposes a contemporary look at collectible design, offering a journey through design history that bridges past and present. The exhibition reinforces the cultural role of the Giovanni Nicelli Private Airport as a hub for art on the Venice Lido. This effort was initiated in 2019 by the new president and administrator, Maurizio Luigi Garbisa, together with Stefano Rampinelli, director of marketing and events, and Laura Alfieri, head of cultural and artistic direction. Once again, Nina Yashar transforms the arrivals and departures area of the airport into a stage that exhibits collectible design excellence, balancing the artistic aspect with functionality.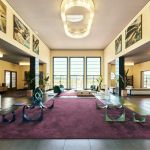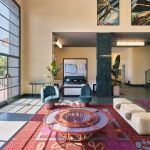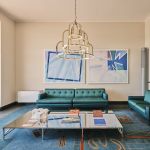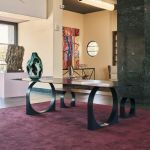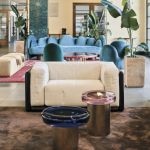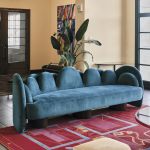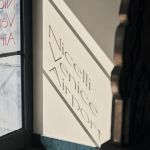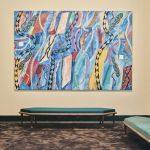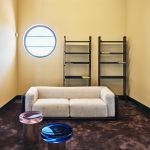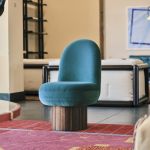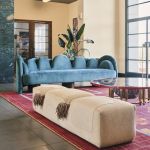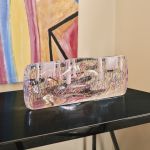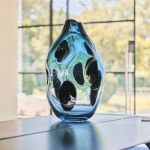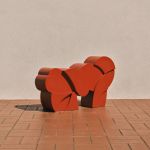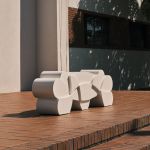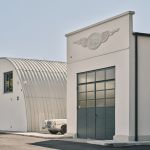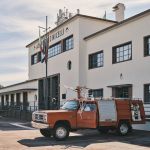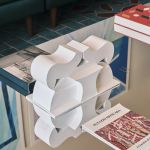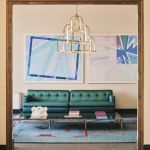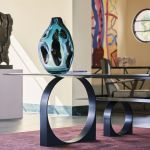 The exhibition opens with a vast and varied display of works by the great masters from different eras and countries. Among the works on display are creations by Pietro Consagra, Andrea Branzi, Edward J. Wormley, Paolo Buffa, Carlo Scarpa, Franco Albini, Ignazio Moncada di Paternò, Martin Eisler & Carlo Hauner, Gio Ponti and Joaquim Tenreiro. These works of art represent a unique expression that aims to discover the future through the mixture of vintage and contemporary creations. The catalog also includes a contemporary collection featuring works by current designers. Among the creations on display are the new steel Libra Table by Atelier Lavit, the Flora Modular Seating System by Khaled El Mays, and a selection of works by Martino Gamper. Also on view are creations by Analogia Project, Lukas Wegwerth, Domitilla Harding, Odd Matter, and Draga & Aurel. All these contemporary works dialogue with each other within the exhibition space. The installation is complemented by distinctive carpeting provided by Besana Carpet Lab.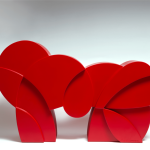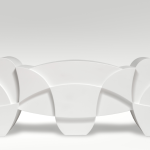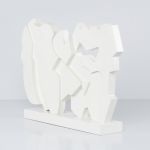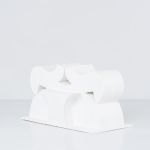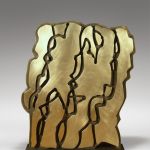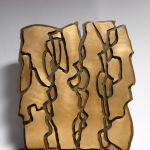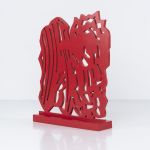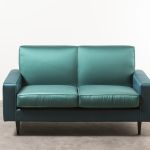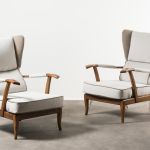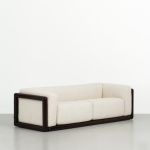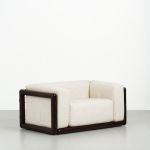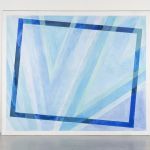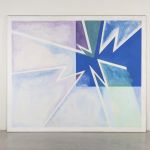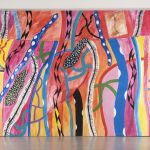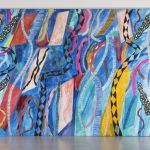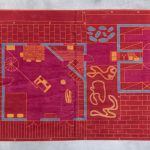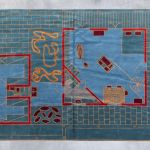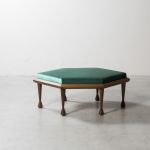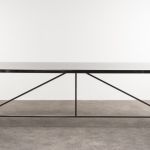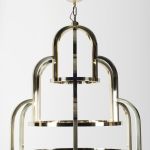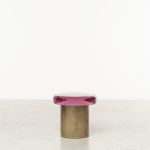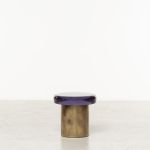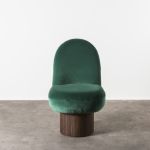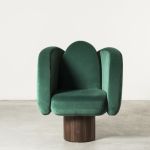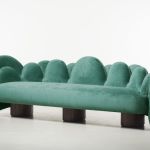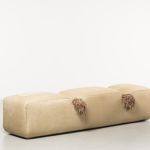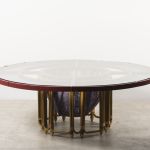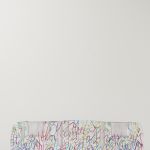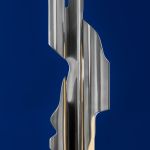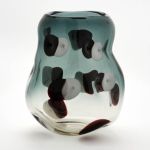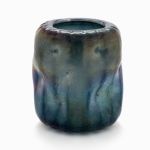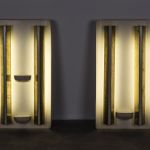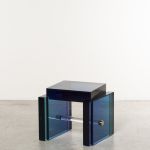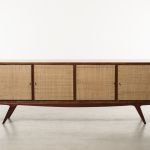 Giovanni Nicelli Private Airport is a place steeped in magic that recalls the richness of the travel experience and the beauty of crossing boundaries. The unique atmosphere of the airport almost induces a loss of perception of time, opening the mind to a special dimension in which it is possible to rethink and rediscover the very concept of time. The location is an ideal place to present works that have defined and continue to define the future of collectible design, as curator Nina Yashar says. With this exhibition, the Giovanni Nicelli Private Airport confirms itself as an important cultural center in the Venice Lido. Through deep knowledge and appreciation of excellence, Nilufar tells a story that belongs to all of us, a tale that travels across time and countries. The airport, with its 1920s architecture and enchanting setting in the Venice Lido, provides an ideal setting for the dialogue between vintage and contemporary works, creating a unique experience in the world of design.