5 things to do in Milan this weekend
From 20 to 22 January
With temperatures below freezing, leaden skies and snow threatening to fall at any moment, the desire to go outside is definitely not there. But to escape the so-called 'seasonal depression', time in the fresh air is necessary. So here's a list of things to do in Milan this weekend, exclusively indoors and in the heat.
To Eat - Velavevodetto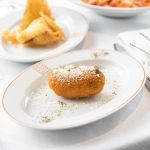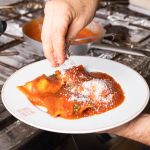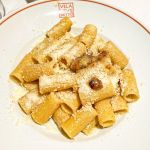 Tonnarelli cacio e pepe, coda alla vaccinara and lots of carbonara: Roman cuisine is coming back to life in Milan thanks to Flavio De Maio, native of Garbatello who used to be head chef at Felice a Testaccio, an osteria where he learned the working methods and the selection of raw materials during his six-year stay. He then went into partnership with Marco Andreini and opened an osteria in Testaccio in 2009 and one in Piazza dei Quiriti in 2012. With Velavevodetto, fashionable Milan meets Rome in a successful partnership.
Via Festa del Perdono, 1
To Discover - Museum of Dreamers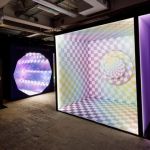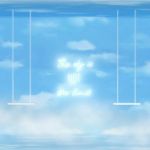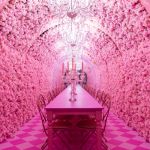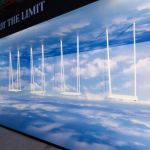 The new temporary exhibition space that opened in Milan just a few steps from the Duomo calls itself a 'museum' but does not contain any works of art. Instead, it focuses on the 'experience factor' and pure entertainment. 15 installations on over 2,000 square metres with the aim of "re-educating to the culture of dreams" and cultivating a healthy escapism after years of pandemic difficulties. Bizarre backdrops bordering on kitsch, upside-down houses, pools with pink balls, themed ice cream, psychedelic rooms and flower tunnels are inspired by motivational sayings and are designed to give the viewer a moment of joy.
P.za Cesare Beccaria
To Chill - Tripstillery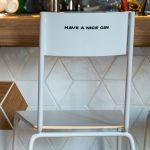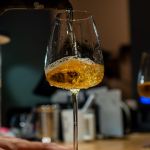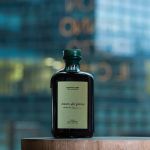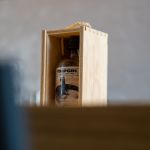 Tripstillery is the first cocktail bar with distillery in Milan, the brainchild of Flavio Angiolillo, the mixology guru of the MAG and Farmily group. First and foremost a bar where you can drop in at any time, but above all a micro-distillery with a still for those who want to experiment with the idea of making an exclusive and very personal distillate or liqueur.
Via Alvar Aalto
To Shop - Candle Shop
After Rome, where Andrea Moraes began his journey in 1997 by setting up an artistic studio, Candle Shop is also opening in Milan: a place where you can find the designer's original candle sculptures. Every day at the Milan shop you can see wax being shaped and transformed into unique objects that decorate and enrich the environment we inhabit every day.
Via Achille Maiocchi, 15
To Club - Ortigia Sound System
On Friday 20 January, Ortigia Sound System brings the AD93 Showcase to the Ex Cinema Aramis space at Via Padova 272, featuring Belgian artist Sky H1, the sound of Lauren Duffus, Coby Sey and a back-to-back DJ set from Anunaku with Tasker.
Via Padova, 272