5 things to do in Milan this weekend
From 25 to 27 November
December is near, and in the blink of an eye we will find ourselves amidst Christmas decorations and the rush for presents. But before you get swept up in the holiday frenzy, the faithful nss guide takes you on a tour of the best places and events in the metropolis.
To Eat - Spore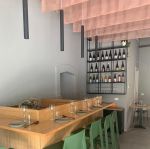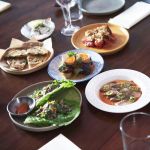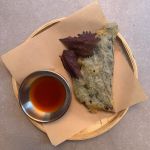 Mariasole Cuomo, less than 30 years old, a graduate of the University of Gastronomic Sciences in Pollenzo, with masters in Food Innovation and Healt in Copenhagen and Nordic Food Lab and an internship at the Noma Fermentation Lab, decided to open a place inspired by her passion for fermented cuisine. A constantly evolving laboratory with natural wines and unique products that combine Asian and Scandinavian cultures: from miso to kombucha to shoyu and much more.
Via Passo Buole, 4
To Discover -
La pubblicità della forma
Andy Warhol is back on show in Milan, told in a completely new way through more than 300 works on display at the Fabbrica del Vapore. Original paintings, one-off works, historical silkscreens, drawings, polaroids, photographs and other true relics such as the original covers drawn and autographed by Warhol, retrace the 1950s, which consecrated him above all as a fine and highly respected draughtsman, and the 1960s, one of the artist's most prolific periods. An exhibition that ranges from icons (such as the legendary Campbell's Soup), fame (Liz Taylor and Marilyn Monroe) and disasters (from Jackie Kennedy's faces marked for her husband's funeral).
Via Giulio Cesare Procaccini, 4
To Chill - Les Rouges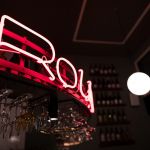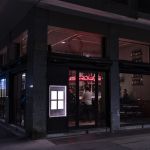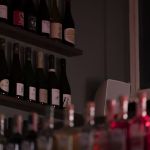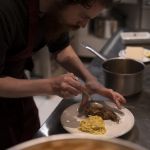 Les Rouges, the Milanese offshoot of the bar of the same name founded in Genoa in 2013, welcomes customers in a 1970s salon. The drink list is divided by type (dry/bitter, light and fresh, sweet and intense), covering classic cocktails such as the Spritz Genovese, as well as expertly made martinis. Also available are home-made focaccia, breaded and fried anchovies and other proposals all made in Liguria to accompany drinks with the best of Genoese cuisine.
Via Gerolamo Tiraboschi, 15
To shop - La Libreria del Mondo Offeso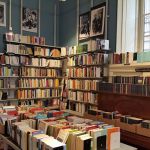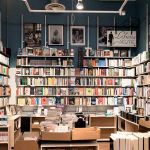 For Milanese residents, the bookshop in Piazza San Simpliciano is a well-known gem, but for those who don't know it, the Libreria del Mondo Offeso, whose name comes from the book 'Conversazione in Sicilia' by Elio Vittorini, is an incredible journey of discovery into reading. Amidst a vast offer and enchanting shelves, it is definitely worth a visit.
Piazza S. Simpliciano, 7
To Club - Volt
On the premises of Volt @fideles_music this Saturday supported by @henri is ready to give us a night of music and adrenaline.
Via Molino delle Armi, 16