MSGM and Crash Baggage's new collaboration tells a love story
«I Have a Crash on You»
The suitcase is one of the objects that knows us best. It knows what we wear, where we travel, and the people we meet. For this reason, the campaign of the collab between MSGM and Crash Baggage tells the story of a couple of Crash Test Dummies, captured by photographer Kylie Berger. Conceived around the catchphrase «I Have a Crash on You», the collection takes the distinctive "damaged" effect of the Crash Baggage DNA and combines it with the vibrant colors and irreverent spirit of MSGM. A love story witnessed firsthand by the suitcases themselves, Berger's images narrate three key moments in a relationship in a humorous way, from the first date to the first trip, to the fateful argument that will lead to the end of the relationship.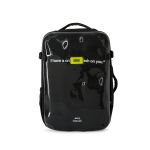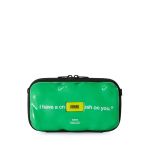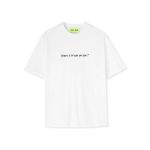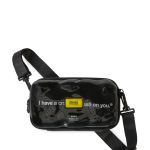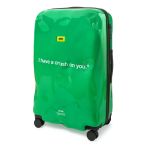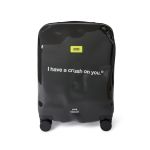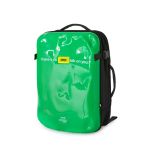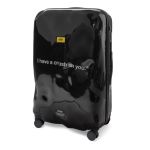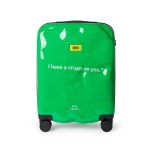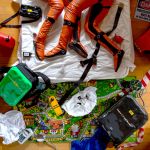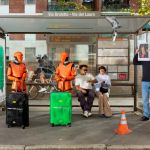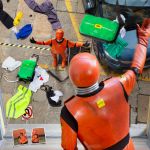 The collection not only includes suitcases in the Icon Luggage, Icon Cabin Luggage, and Mini versions, but also unique pieces in bright green or black, such as the Iconic Backpack, light and practical, and a t-shirt with the phrase that inspired the collaboration, «I Have a Crash on You.» While the love story between the two Crash Test Dummies in the campaign has ended dramatically, the one between MSGM and Crash Baggage is still in the honeymoon phase.
The MSGM x Crash Baggage collection is available starting from November 16 and can be purchased at MSGM stores in Milan and London, online at msgm.it, on the Crash Baggage and luisaviaroma.com websites. Starting from December 1, the entire collection will be available at all MSGM retailers.