Jacquemus and Tekla announce first collaborative capsule
Textiles, household linens and, of course, pajamas and bathrobes
Tekla is the brand that has revolutionized the concept of "household linens" in recent years. Its textiles, robes and pajamas have become a regular presence in the homes of members of the in-the-know industry beginning to appear with more insistent frequency on their Instagram feeds as well. It was only a matter of time, then, that his soft, minimalistic products would meet the colors and imagery of a brand like Jacquemus. In the past few days, the French designer has indeed announced with a mini-campaign shot by the sea, in Corsica, the first collaborative capsule of the two (hopefully the first of many) adding that at its base are «the same universe and inspirations».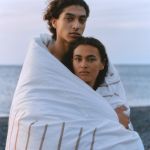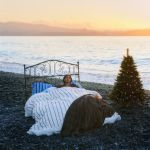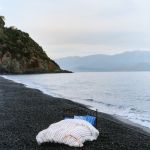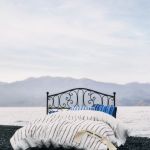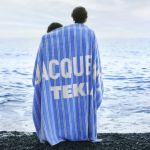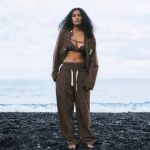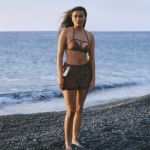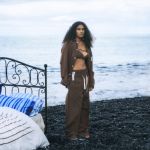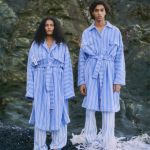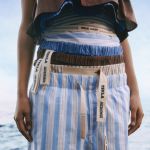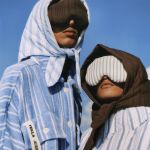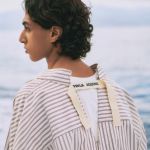 The entire collection is made of linen and cotton, especially terry, percale, and poplin - all organic of course. Among the most interesting pieces are a "lovers' towel" that can wrap two people, a strapless top inspired by men's boxer shorts, and a robe with mega-belt and a button closure inspired by traditional nightgowns. But there are also pajamas, eye masks, sets of women's tops and shorts that we will certainly see during the upcoming fashion week, and bedding sets that will make waking up in the morning more difficult than it already is.
The Jacquemus x Tekla collection is already available on both brands' websites and at Jacquemus' Paris boutique.