Hélas launches the new Winter 21 collection
Presented through the campaign La marque au parapluie
The French skate brand Hélas has launched the Winter 21 collection and a new campaign to narrate it. The collection, organized around sets designed to face the arrival of winter at cold city nights, was interpreted in the La marque au parapluie campaign through the vision of photographer Marius Chanut and a troupe of skaters, composed by Paul Denaux, Augustin Giovannoni, Florent Mirtain, William Monerris, Salim Croco, Karl Salah, who invaded the French capital offering us a tour of Paris by night in an urban key.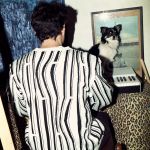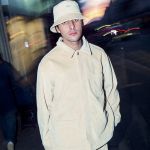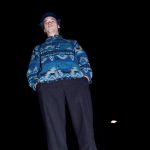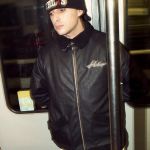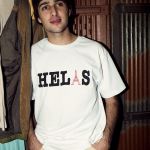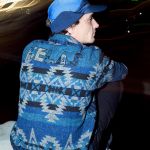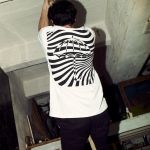 The seasonal wardrobe according to Hélas is composed of fleece jackets (Gonzo jaket), reversible down jackets with removable sleeves (Revert jaket), corduroy outfits (Leroy set) and teddy outfits (Lou set), but also a vegan leather jacket (Aviator) and pants with clips (Pincot). To complete this cozy and technical wardrobe, the brand has as usual integrated graphics with multiple cultural references into its collection. Parisian nights (Tourist tees & Beanies), the legendary Larousse dictionary (Helarousse line) and the psychedelic work of Hungarian artist Vasarely (Vasa Tees) are the main examples. The brand has also thought of developing a series of accessories such as the hoods concealed in the Helarousse Hoodies and the Over caps fleece caps.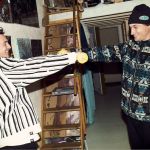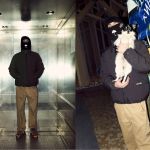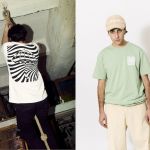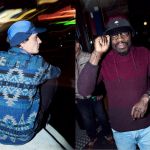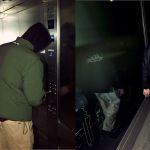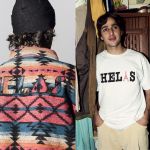 The collection will be available on the website of Hélas this Wednesday, November 17 at 10:00 am.