In the Gucci Vault you will find research, archive and contamination
A new project that merges heritage and avant-guard
At the close of Fashion Week Gucci unveiled Vault, a virtual concept store where archive, research and contamination are the key words of the project. "Today, fashion needs oxygen from the outside," commented Alessandro Michele to Vogue Business to explain the brand's idea behind the project, present in physical form in Milan with a pop-up store where physical and virtual combine to give shape to the creative director's vision.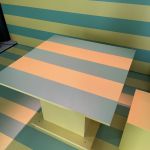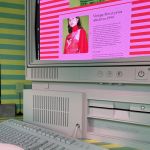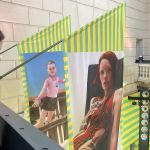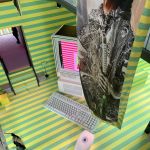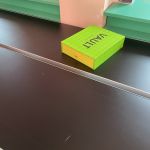 The Vault online store will feature vintage Gucci pieces or pieces from archives, personally chosen by Michele and the maison's archivists. "When I find these objects," Michele said, " for me they are relics, mutant relics. We have taken care of them, we have selected them because we have heard the timbre of their voice, we have put them in this sort of showcase and I have also treated them with love because I have reviewed them all, looked at them again, and they have become marvels". In addition to the archive, there will also be the creations of young international designers, reconfirming Gucci as a platform for encounters between the arts and visions, the only one capable of uniting worlds that were distant only in the past. Among the creatives currently present are Ahluwalia, Shanel Campbell, Stefan Cooke, Cormio, Charles de Vilmorin, Jordanluca, Yueqi Qi, Rave Review, Gui Rosa, Bianca Saunders, Collina Strada, Boramy Viguier and Rui Zhou.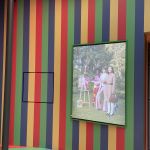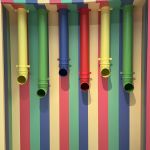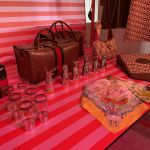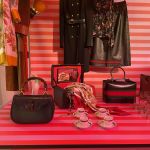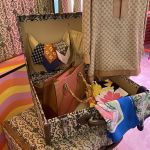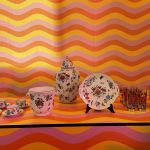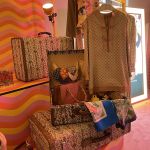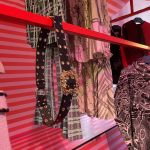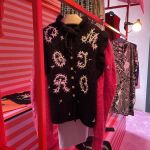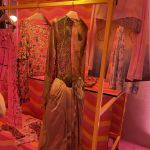 For Vault, Gucci was inspired by the concept stores of the 1990s, where fashion met design and pop culture, creating a new creative scene of contamination inspired by the principle of cross-sectorality. Following the same philosophy of GucciFest, Vault will also feature poems, stories and other creative forms in a project that, by celebrating the 100th anniversary of the brand, marks an important step in the role of curator and incubator that Gucci wants to assume in the future. An artistic choice, of course, but also a strategic one in order to gain more and more space within Gen Z, whose consumption habits and interests are now radically different from those of previous generations.