An icon of sneaker culture: the great return of the adidas FORUM
adidas Originals and Foot Locker relaunch the iconic silhouette starting from four European cities
The 1980s was a decisive decade for the success and legacy of adidas.
In 1984, the brand introduced the adidas FORUM, one of the most popular and recognized basketball silhouettes, at the Los Angeles Olympics. Designed by Jacques Chassaing, the sneaker inherited elements and details of other sneakers of the brand in Clover, but it is the innovations introduced that really make the difference: the sole designed to absorb any kind of shock; the Criss-Cross Ankle System, the most famous and recognizable detail of the sneaker, an X-shaped side panel, in addition to the Velcro strap.
Milan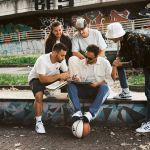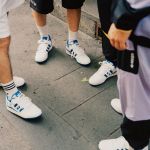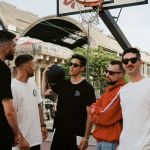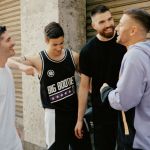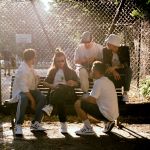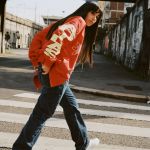 Starting last year, adidas began to re-release the sneaker in new editions and unreleased releases, in a broader attempt to introduce even a very young audience to a shoe that has written the history of sneaker culture.
Barcelona

To do so, this time, adidas Originals has collaborated with Foot Locker as a partner, with whom it has worked on a new release of the sneaker drawing inspiration from the vision of creators and artists from all over Europe.
Paris

The story of the "new" Forum thus develops between Barcelona, Milan, London and Paris, symbolizing its impact and its importance on the new generations, which insert it in a broader language in which music, fashion, photography meet, giving substance to the concept of community.
London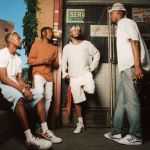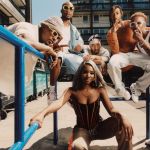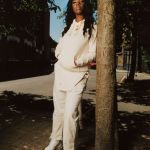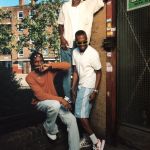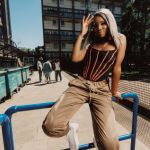 The new adidas FORUM sneakers are now available on the Foot Locker website at this link.
Credits