Bocconi and Enel X launch 'Monitor for Circular Fashion'
The initiative designed to investigate the state of circular economy in Italian fashion
Monitor for Circular Fashion is the initiative promoted by SDA Bocconi School of Management and Enel X to provide, as reported in a note, "a clear vision of the state of maturity of the circular economy in the Italian fashion sector". To do this, the protagonists of the entire Italian fashion production chain were involved, including Vibram, Vivienne Westwood, Candiani Denim, Dedagroup Stealth, Intesa (Ibm Group), Manteco, RadiciGroup, Save The Duck, Vitale Barberis Canonico and Ykk.
A report will be published in September to show which fashion companies have been able to apply the circular economy's principles along the supply chain, highlighting the strengths and weaknesses of the production system and proposing a plan to further integrate circularity within the fashion system. "With the Monitor for Circular Fashion we want to support companies in measuring circularity performance, identifying the main KPIs for each circular fashion business model", explained the monitor coordinator Francesca Romana Rinaldi.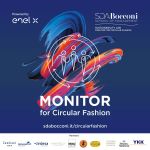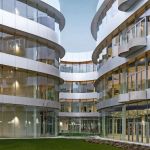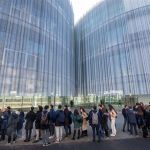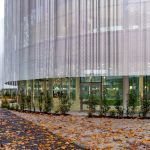 In a historical moment in which many companies are aiming at a renewal of their image in a green perspective, it will be interesting to understand how many of these have actually managed to change their production chain in a positive way, taking a step forward in the relationship between fashion and the environment.