The next Paris Fashion Week will be only digital
The announcement came after the new restrictions established by the government
The Fédération de la Haute Couture et de la Mode, the main governing body of French fashion, has made the official announcement that, in accordance with national anti-contagion restrictions, no brand will be allowed to have physically invited to the shows of the upcoming fashion week – making it the next edition, to be held from January 19 to 24, in fact completely digitized. This leaves Milan as the only fashion capital to organize physical events for fashion week. Pascal Morand, President of the Fédération, reiterated to WWD:
«The instructions from the Paris police headquarters stipulate that there should be no public attendance, whether it is for fashion shows or any other event».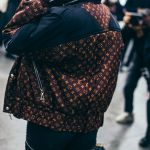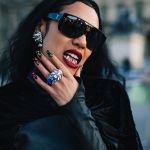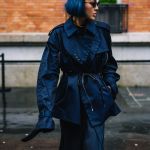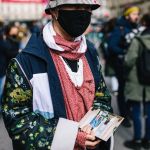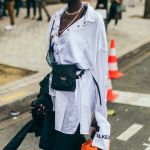 The issue would not be too problematic in itself, were it not for the fact that the big French brands such as Dior or Louis Vuitton, which planned to organize a real show with a small audience, will have to change their plans quickly and have not communicated what measures they are taking yet. The Paris Fashion Week calendar is also already established and available but there is also a lack of an indication of the various formats that brands will use for their presentations. The updated schedule is expected to be made public tomorrow.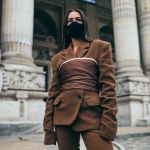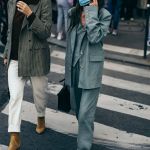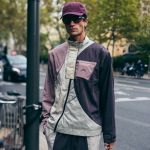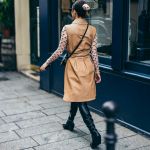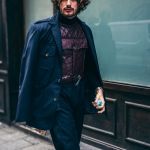 There are many doubts about the actual success of a completely digital edition. As Joelle Diderich of WWD points out, in fact, during the last digital fashion week it was phygital events (therefore with a small audience in the presence and a wide online diffusion) that were the most successful in terms of views and engagement.