The new Swatch X BAPE collaboration
Three new colorways in the Swatch BIG BOLD line
That between Swatch and BAPE was on the most anticipated and successful collaborations of last year. A partnership that has appeared organic right away, the inevitable joint venture of two brands united by an innovative and disruptive attitude, celebrated in six streetwear creations.
A BATHING APE's alternative style, a label that has made streetwear and fashion history, joins forces with Swatch and its cutting-edge skills in the manufacture of watches, well-known all over the world. The three new creations co-signed by BAPE belong in fact to the SWATCH BIG BOLD line, SWATCH's boldest collection.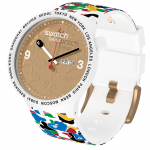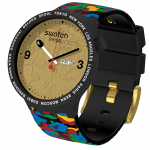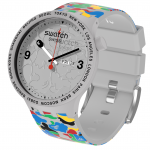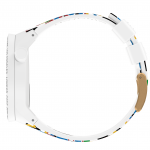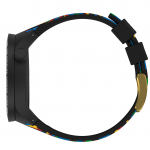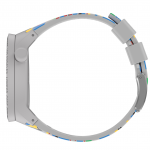 Three watches - TOKYO WHITE MULTI CAMO, TOKYO BLACK MULTI CAMO, TOKYO GRAY MULTI CAMO - characterised by a Ø47 mm case and a camo print on the band, designed to represent the personality and the unique background of the wearer. The homage was naturally paid to BAPE's hometown, while every watch is enriched on the bezel by the representation of all the cities meaningful to both brands. The packaging picks up again BAPE's iconic camo print, which wraps the hard case. For the most loyal fans, there's an ultra-limited edition series on the way, featuring finely modified details.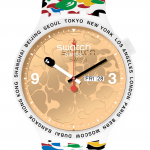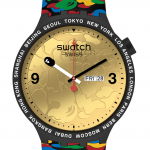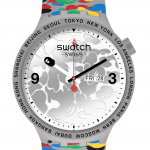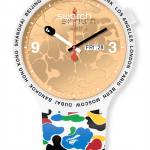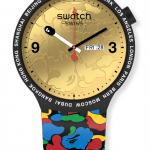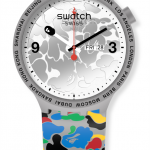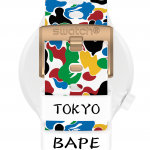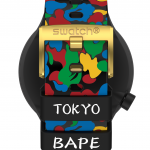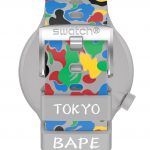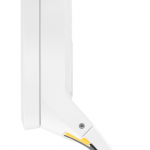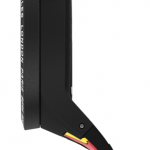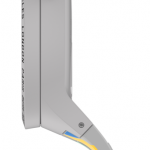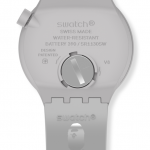 A collaboration that goes beyond the limits, in the true SWATCH BIG BOLD spirit.
Stay tuned on nss magazine to discover all the news on the Swatch x BAPE collaboration.