KITH unveils the capsule collection in collaboration with Sailor Moon
To mark the 25th anniversary of the anime's arrival in the US
With a post on its Instagram, KITH has unveiled an upcoming capsule collection in collaboration with the Sailor Moon franchise, to celebrate the 25th anniversary of Pretty Guardian Sailor Moon's arrival in the US.
For the occasion, the girls from the anime took off their uniforms to dress up with the New York-based brand's clothes. The first look at the collection reveals two hoodies: a black one with the print of Sailor Moon behind the classic KITH logo, and a pink one starring all the five Inner Senshi (Usagi, Ami, Rei, Makoto, Minako) in "civil" KITH clothes. For now, we don't know if the collection will include other items (even if online someone's posting pictures of some tees).
Born in Japan in the early Nineties, Sailor Moon is a significant part of Millennials' childhood all over the world. Almost 20 years later since the end of the original anime (inspired by the manga by Naoko Takeuchi), Usagi and her guardian-friends are still on the hedge of videogames, merchandising and republications. In 2014 it was even released a reboot of the anime that was more loyal to the original manga: Pretty Guardian Sailor Moon Crystal.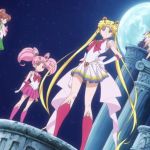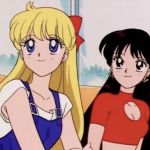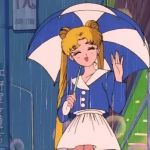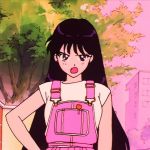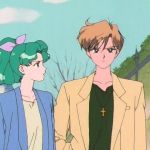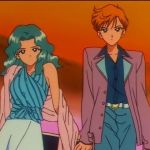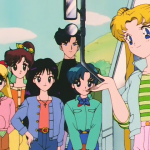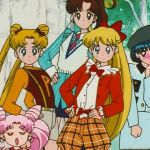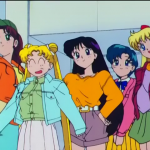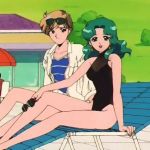 The collection is dropping at KITH Woman online store this Friday, April 17th, 2020.