How Gucci revolutionized the Gucci App
A new user experience with live streams, virtual try-ons and Gucci Arcade games
With its latest update, Gucci has completely revamped the look and functionality of its app. The changes have not only focused on services such as updates on the brand's activities, augmented reality or live-stream of fashion shows, but also on those features, such as the vintage-style games section Gucci Arcade, which explore and deepen the brand's aesthetics. In particular, this new update of the app contains all the online games created for the brand since the launch of Gucci Arcade in 2019, including the latest, GG Psychedelic, created to accompany the launch of the capsule collection of the same name GG Psychedelic. The new Gucci app update is already available for both Apple and Android with the new update already on both the App Store and Google Play.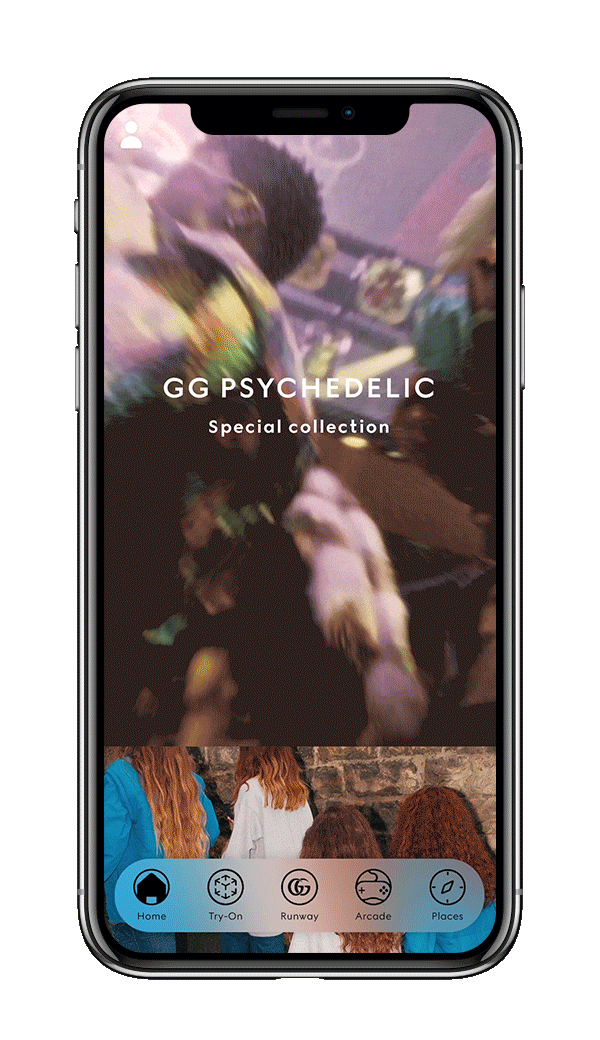 The app is now divided into five sections. The first is the home, which contains all the up-to-date information about the brand's activities and from which you can download wallpapers and access a photobooth to customize your photos. With the virtual try-on, you can use augmented reality to try on sneakers, glasses, hats, masks and lipsticks and also access the Decor section to digitally furnish your home. Another section is dedicated to live streams and catwalk looks, while Gucci Arcade has been enriched with new vintage games, such as GG Psychedelic, a video game set in space where players, driving a spaceship, will have to collect stars avoiding obstacles such as planets and asteroids - a game that in its aesthetics and colors follows the eponymous collection inspired by the psychedelia of the 70s. Finally, the Gucci Places section will explore Gucci's extensive network of locations, with the ability to explore them in detail and collect virtual badges whenever you visit one. In addition, you can create a personal profile to use on the site, save your items and locate the nearest boutiques.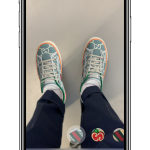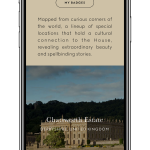 The new Gucci app update is already available on both the App Store and Google Play. Stay connected to nss magazine for all updates on upcoming Gucci news.