Nike launches the 2018 "BETRUE" collection to support the LGBTQ community
The new sneakers will hit the stores on June 6th
Like every year, Nike celebrates diversity in sport and launches the 2018 BETRUE collection, inspired by the LGBTQ community.
The new project includes a selection of clothing items (t-shirts, running socks, sunglasses, hat) and four sneakers: Nike Air Max 270, Nike Vapormax Plus, Nike Zoom Fly, Nike Epic React Flyknit.
There are two characteristics, both symbolic references in the LGBTQ culture: the lavender color and the pink triangle.
The first represents the fusion of light blue and light pink, conventionally gender-related hues. The second, originally used to identify LGBTQ individuals during the Second World War, was recovered in the 1970s by pro-gay activists and later adopted by the AIDS Coalition To Unleash Power (ACT UP) in their memorable campaign "Silence = Death "of the 80s.
Rainbow hints on the translucent upper complete the color scheme of the shoes.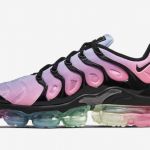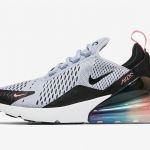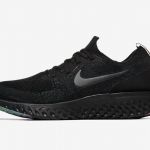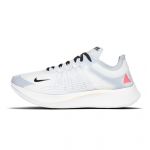 The BETRUE 2018 collection will be available on June 6 online and in select stores globally.