Here the official images of the AJ 1 "Best Hand In The Game" pack
They will be available in four different colors!
After several revelations of this highly anticipated Air Jordan pack that wants to celebrate and honor the greatest achievements in the career of Michael Jordan. Finally Nike released the official images awaited by the Jumpman fans.
The pack consists in four color options presenting the color schemes of the black toe. Leather upper with the back part and the iconic swoosh made of suede in olive, yellow, navy and red colors.
The collection represents the following unique milestones in MJ's career, in fact each color has a name and a meaning:
The ALL-STAR APPEARANCES dedicated to its extraordinary carrer where he was an All Star for fourteen consecutive years.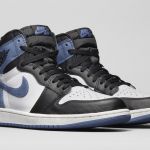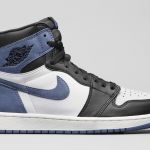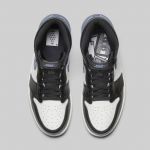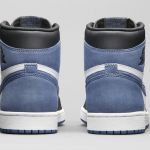 The FIVE MVP AWARDS that celebrates the five "Most Valuable Player" awards by Air Jordan with a royal flush on the right insole of the shoe.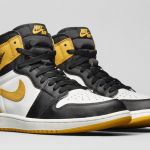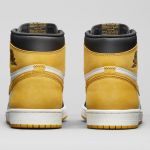 The SIX CHAMPIONSHIPS dedicated to the winning mentality of MJ that manifests itself in the red color.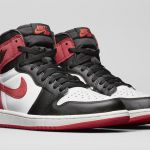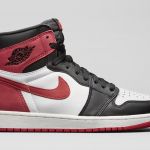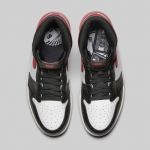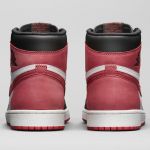 The ALL THOSE AWARDS which represents the sum of all his different prizes, the Clay Green coloring recalls Jordan's full series of successes: Offensive Player of the Year, Defensive Player of the Year, Hall of Fame Championship and Induction.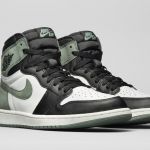 This sneakers will be available from May 5th in all selected Air Jordan retailers, priced at € 161.