nss presents Air Max 270 Music Generation
A special event that will be held next March 23 with 3 special guests
Are you ready to dive into the frenetic Nike world? A new sneaker characterized by a futuristic design is ready to conquer the street scene: we're talking about the Nike Air Max 270.
It will be celebrated during an unmissable event signed nss and introduced by Ilaria Bigg, next Friday, March 23 at the store in Via Torino 21. Special guest will be those 'crazy rascals' of Capo Plaza, DrefGold and Quentin40, the future of the Italian music scene, the New Generation that with energy and freshness, will tell "from where they started", what was the journey and the creative process that led them to the much desired goal. To participate, just register here!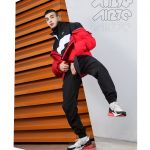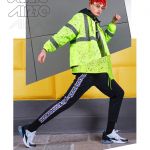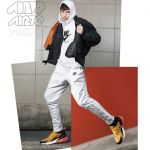 Nike will accompany them and with them will be the protagonist of this Air Max 270 Music Generation experience.