nss presents Sneaker Date w/ Ilaria Bigg ft. Capo Plaza & DrefGold
Ready to discover the new Nike Air Max 270
When the time comes to leave room for new generations, in that moment begins the adventure, a new story to write, a new era to explore.
Sneaker Date is that exclusive project aimed at fully communicating what the sneaker world is, going to analyze the reality of the street culture through key figures that, with their inventiveness, freshness and passion, are able to exalt and explain what there is behind their sneaker.
The first episode of Sneaker Date plays with the new musical generations, choosing as guide for this trip the most 'fresh' guys of the Italian music scene: Capo Plaza and DrefGold. The two young 'rogues' immersed themselves in the Nike's reality, determined to discover the new Nike Air Max 270, sneakers that, like them, looks to the future, ready to write the story.
The sense of revolution dominates this first episode: the Nike Air Max 270 is presented as a model with unique design and comfort, innovative and revolutionary; in the same way the two protagonists take their first steps on the Italian music scene with the aim...to change, to disrupt and overturn the schemes.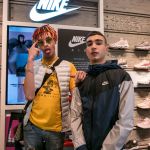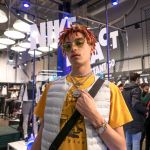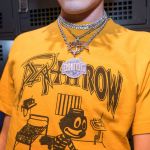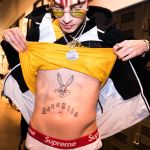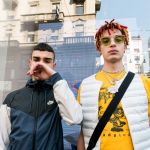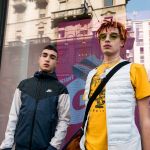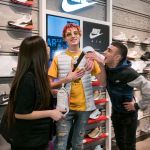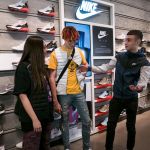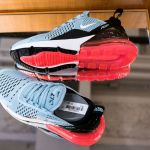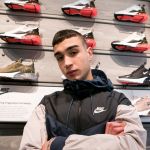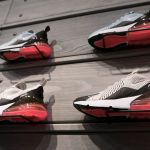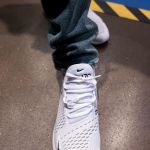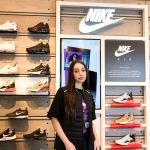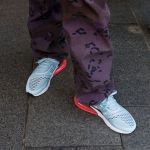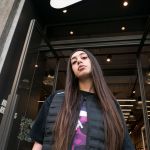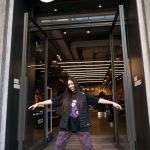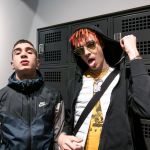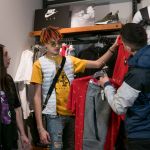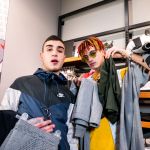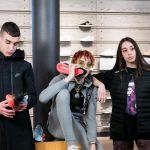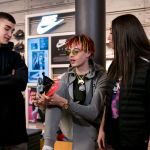 On March 23rd, Capo Plaza and DrefGold, together with Quentin40, will return to talk about the most "Air" Nike of all time during a special event in store in Via Torino, Milan. To register, click here!
Are you curious to know what happened during the first episode of Sneaker Date? Ilaria Bigg tells us!