The time Louis Vuitton released a branded laptop
An item that appealed to Travis Scott
The year 2000 is not only synonymous with low-slung jeans, crotch skirts, and glitter, but also with a time in history when technology was much less functional but much cooler. From Baby Phat's Motorola to digital cameras and Tamagotchi, nostalgia for the 2000s does not stop at clothing. The proof? A Louis Vuitton Windows PC, a miniature with the iconic Damier plane and subtle gold lettering, was released in 2003 on the occasion of the 25th anniversary of the opening of the first Japanese shop of the brand, an iconic collector's item coveted by many collectors, including Travis Scott.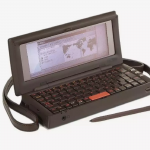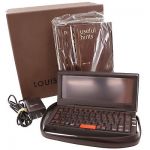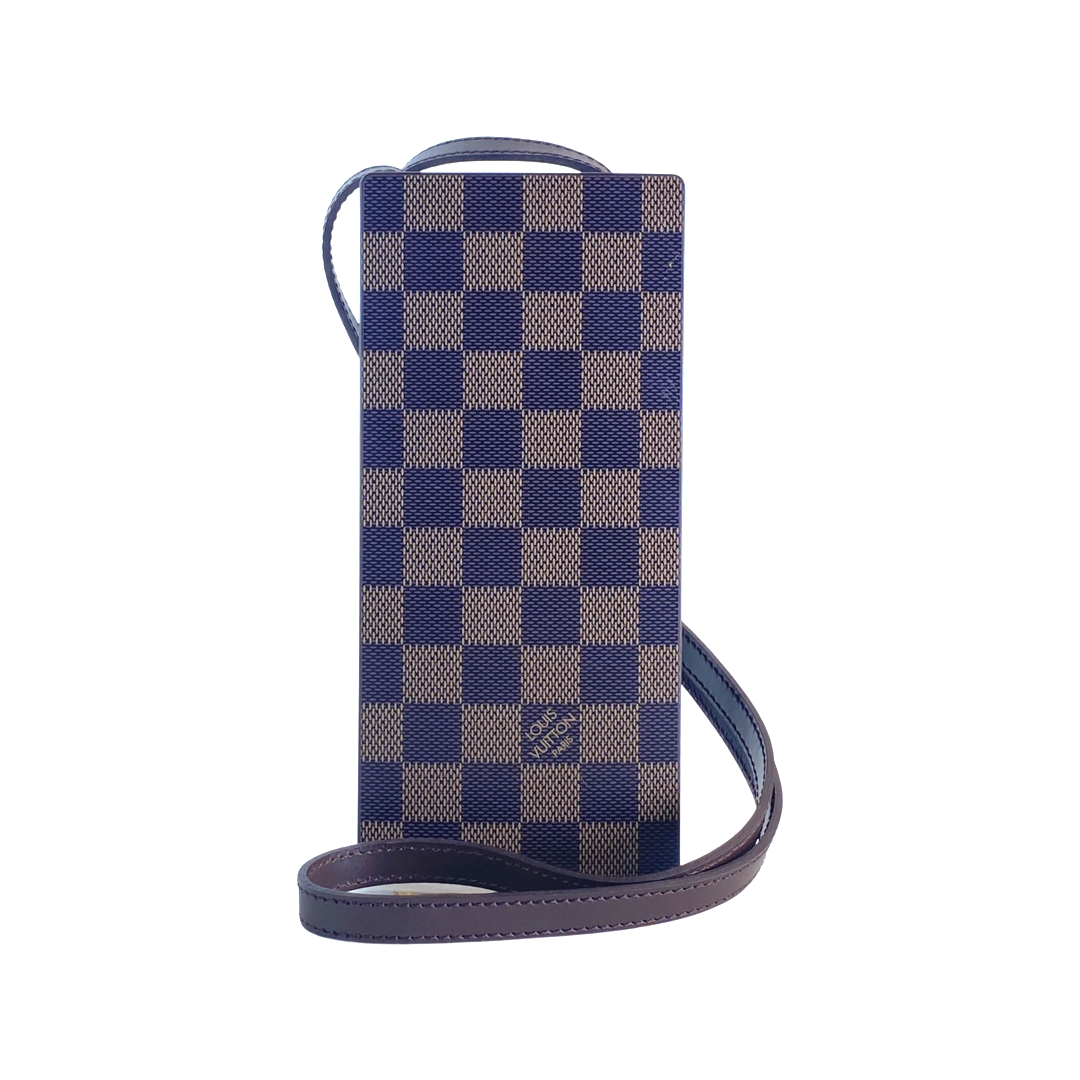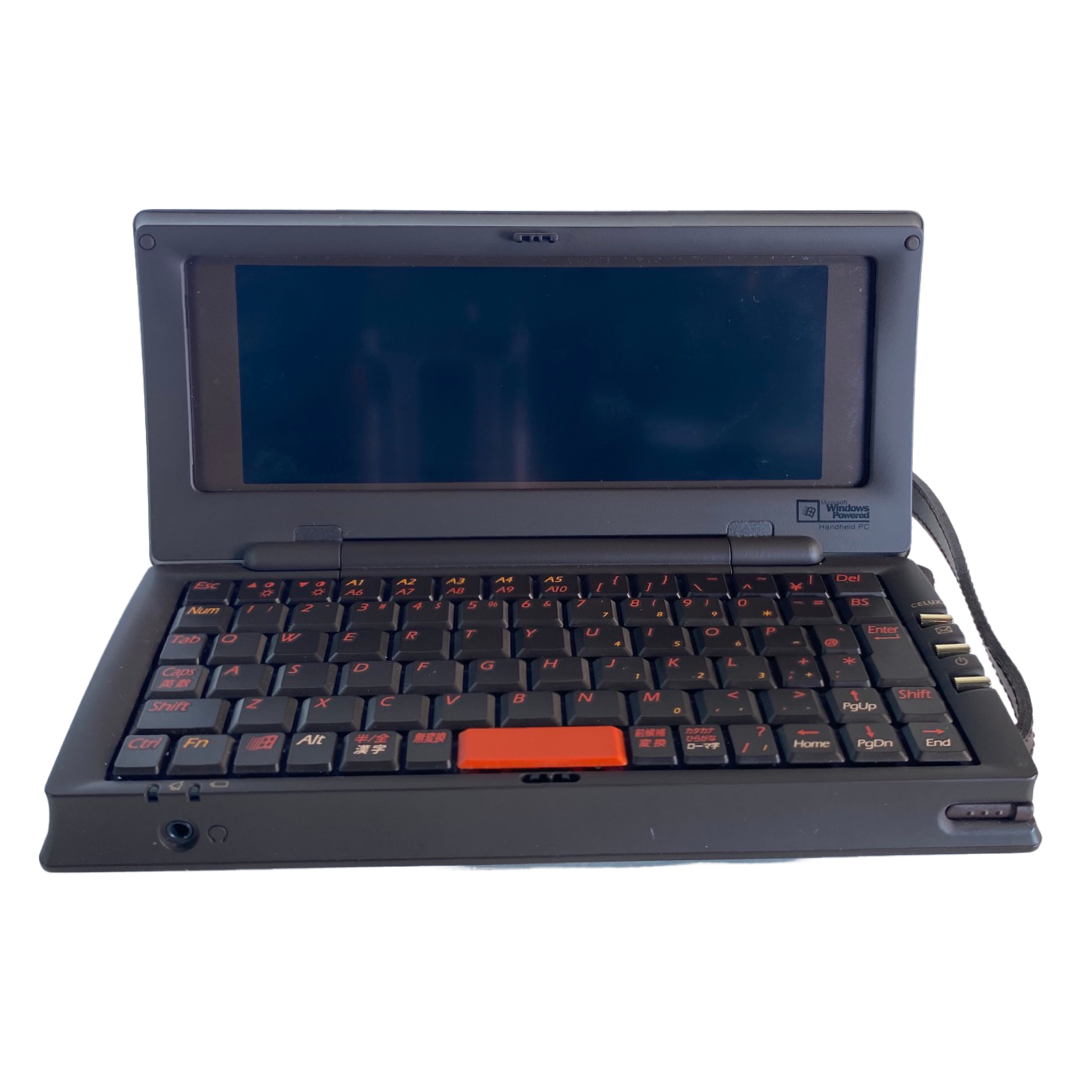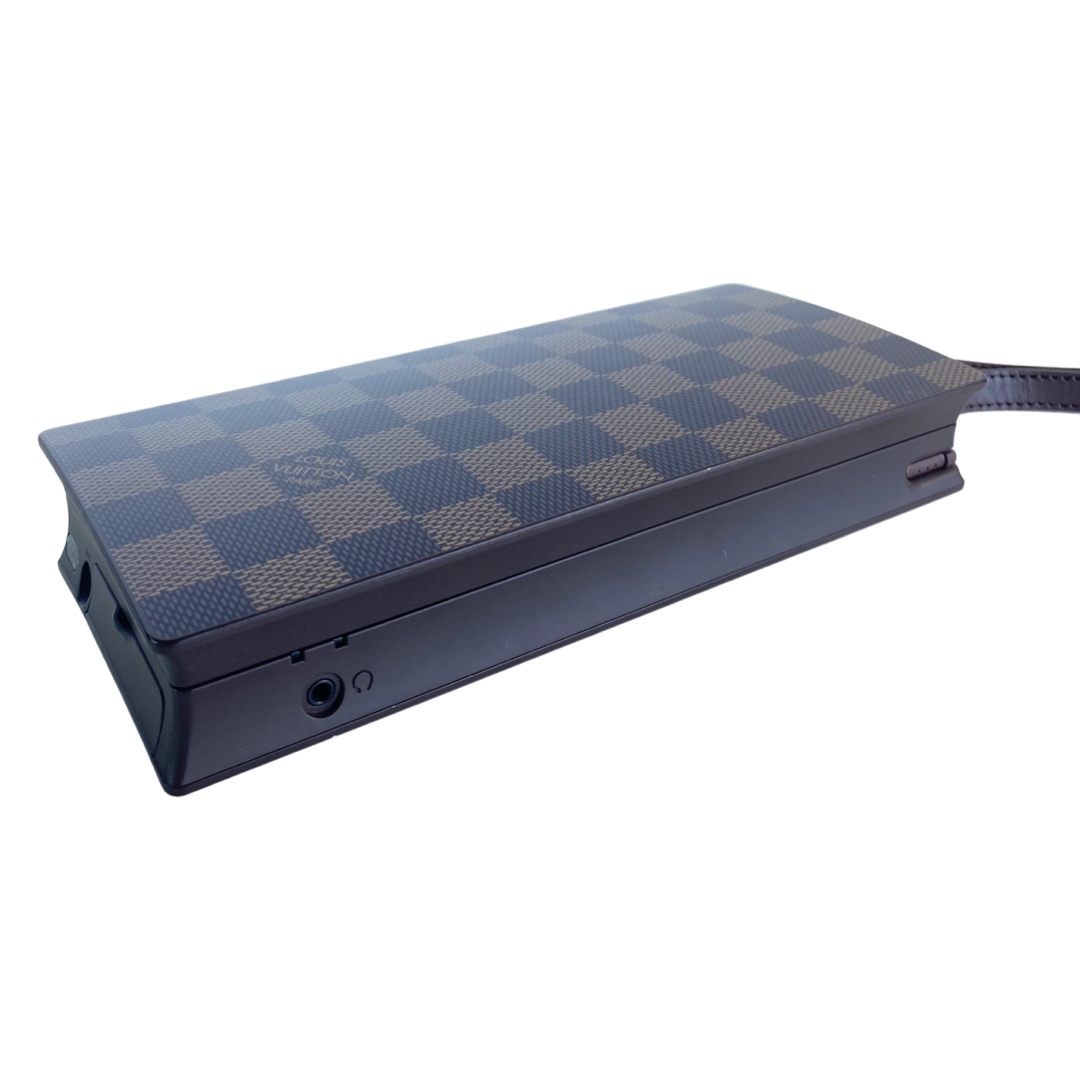 The device comes with a stylus, headphone jack, leather wristband, and charger. Although it only works in Japanese, it has a dark brown QWERTY keyboard with orange lettering that contrasts with the Louis Vuitton logo engraved in thin gold letters on the front. As seen in an old Instagram post by Scott himself, the PC is remarkably small at 8" x 3.75" inches, making it comfortable to carry, especially thanks to the brown leather shoulder strap.
But if Japanese is not a problem, and you can't resist the allure of a rare item, you can easily get it on eBay.