Google to open its first physical store
In New York, this summer
New York is the city chosen by Google as the location of its first physical retail store, a space that will give customers the opportunity to explore the company's entire range of items, from Pixel smartphones to Nest products. Customers will also be able to order online and collect directly in-store.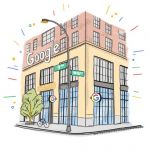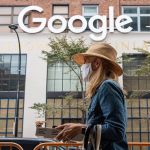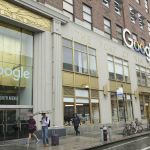 Google's intention is to offer visitors a complete experience thanks to the direct support of the experts present in the store. In this way, anyone who wants to get closer to the company's devices will be able to do it as completely as possible, immersing themselves in the world of Google products. In addition, the experts will provide assistance and hold workshops on the use of the various devices, thus largely taking up what Apple has already done with Genius in its stores.
Even the choice of the Chelsea neighbourhood is not random, it's in fact there that Google has chosen to build its urban campus, thus making the store a natural extension of the company's commitment to the city. Despite not having an official date on the opening, Google's forecast is to be able to inaugurate the store by the summer.