The new REDValentino collection in the shots of 'Stazione Termini, Lookbook 2009-2021'
In his book Niccolò Berretta pays homage to the Roman station
Stazione Termini, Lookbook 2009-2021 is the photographic collection created by photographer Niccolò Berretta over twelve years, portraying common faces going through what is the largest Italian railway station. Commuters and homeless people, tourists and regulars, the book collects more than five hundred shots, collecting the poses of passers-by to convey the true essence of the Roman station.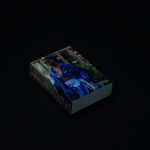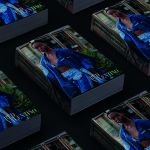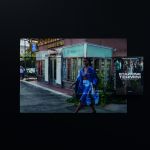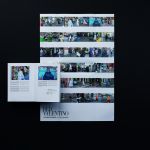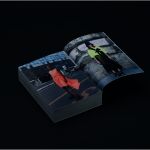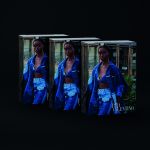 The book contains the shots taken by Niccolò Berretta for the REDValentino Spring/Summer '21 collection in the Esquilino district, intertwining symbolic places of popular and multi-ethnic Rome with the clothes from the brand's latest collection. The abandoned windows of Mas and the markets of Via Giolitti become the ideal sets to explore a new sense of authenticity, to show a new approach to the aesthetic canons of the brand.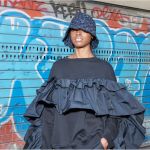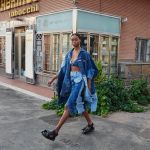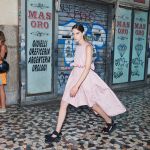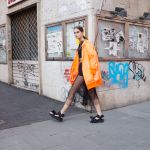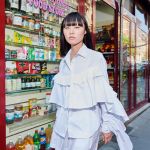 Stazione Termini, Lookbook 2009-2021 is now available in major bookstores, while the limited edition with the REDValentino cover will be sent to a selected number of customers.