OREFICI11 is the store of the future in the heart of Milan
Timberland, The North Face and Napapijri for the first time in one store
An innovative retail space, where the digital and physical experiences come together in more than 2,000 square meters dedicated to Timberland, The North Face and Napapijri. OREFICI11 is the new concept store inaugurated in the heart of Milan designed to create a modern and digital shopping experience, capable of adapting to the needs of the consumer.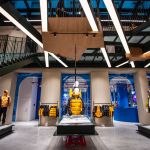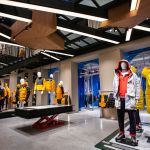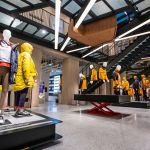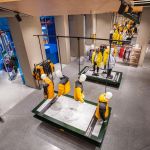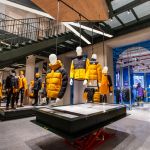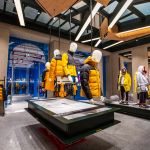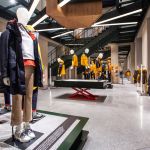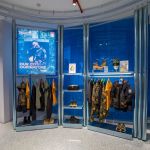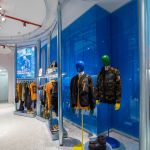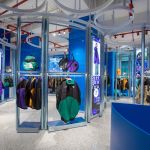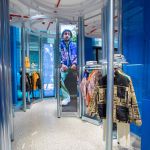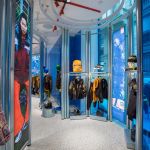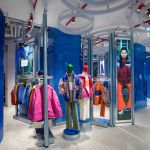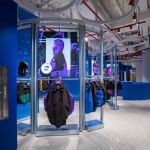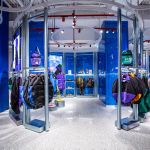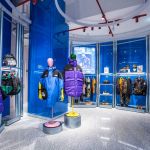 A meeting place designed to create projects and initiatives, thus looking to the future and focusing on physical retail in a historical moment in which online seems the only way. OREFICI11 wants to go beyond the simple idea of a product, but to create a real community around it, a place for comparison and exchange based on the 3 values of the brands: circular design, sustainability and exploration.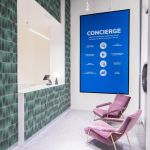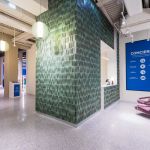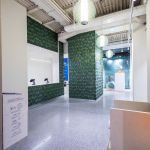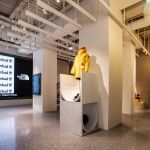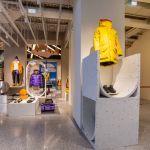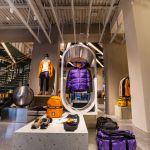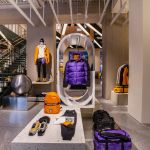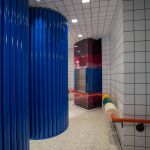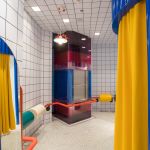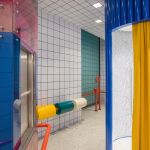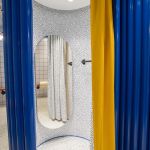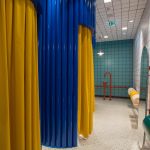 To make it so, particular attention was also paid to the design of the store, a tribute to the Milanese creative landscape in which materials and finishes were chosen thinking of the identity of the city that hosts OREFICI11. The city of Milan is represented in its different styles in each area of the store, thus giving a well-defined and clear identity to each space present. There is no lack of attention to the environment, expressed not only by the bottle refill fountain in the store but above all by the use of low-impact, environmentally-friendly materials and finishes.
The new store is located in via Orefici, Milan.