DJI's new stabilized 4K camera
Advanced features, better audio and video performance, and a new modular design
DJI, a world leader in civil drones and creative photography technology, today unveiled its most powerful new model of portable stabilized mini-camera to date: the DJI Pocket 2. Born as the second version of the hugely popular Osmo Pocket model, the DJI Pocket 2 received an upgrade that involves both its design and features, to capture and create the best content with maximum ease. The new model boasts a highly modular design, with a removable base plate that allows you to integrate the new accessories and expand the possibilities.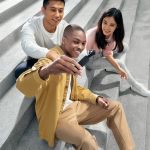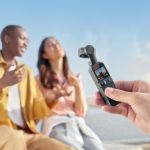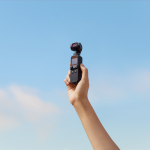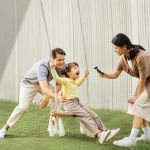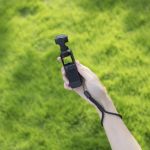 DJI Pocket 2 packs complete performance into an extremely portable and lightweight body, its small size does not compromise its functionality, which includes a new zoom and focus system. Three-axis stabilization makes movies smooth and eye-catching, and with support for a larger 4K camera, sensor, and lens, it can deliver improved photo and video image quality than its predecessor. Like the original Osmo Pocket, pocket 2 can also be used as a self-stabilized camera, connected to a mobile device via the appropriate connector, or operated remotely with wireless accessories for absolute camera control.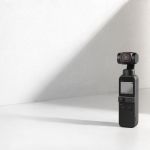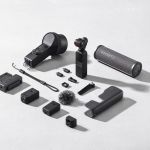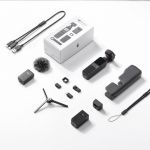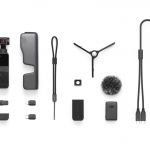 The wide range of accessories that accompanies the DJI Pocket 2, includes a charging case, a set of wireless microphones, a waterproof case, a smaller control module, an extendable handle, a wide-angle lens, a wireless module and a support system for use with smartphones. The new modular design allows you to remove the base of the handle for the installation of different accessories such as a base to be installed on the micro tripod or a handle, Wi-Fi and Bluetooth module, speaker and audio jack.
The new DJI Pocket 2 is already available from selected retailers and on DJI's official website.