The 5 Summer essentials of Maurizio Tentella
The taste of summer
The summer season has a special taste, of carefree and relaxing, smells like the sea and home and has that incredible aftertaste of pleasant nostalgia that every year takes aback after spending months and months between racing in the city, annoying rains and thousand commitments.
Maurizio Tentella after spending a hectic year has decided to pull the plug at least for a while ', decided to be surrounded by what he adores. The keywords are Maritozzi, Catania and one of his great loves: the Lemon Estathé.
We asked to the most curious palates that we know what summer means for him, but above all what can not miss in his summer rountine. Here's what Maurizio Tentella revealed to us.
#Summer food: impepata di cozze - Maritozzi - Maxibon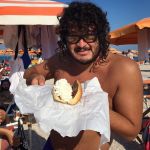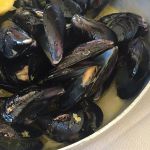 Have you missed the video of Maurizio and Loris Gentile Tu Mancia? These two have reproduced a famous scene from Fantozzi contro tutti. Special guest? Just the Maritozzi. Watch HERE.
#Drink: Ichnusa ghiacciata - Estathé al limone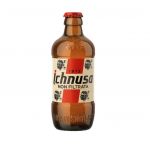 Two opposing drinks? Not necessarily. Indeed perfect combination for the summer!
#Meta: Catania, Tindari, Panarea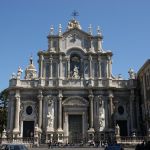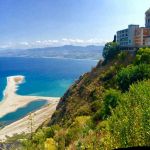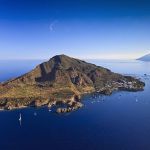 Italian treasures.
#Item: Brain Dead x Suicoke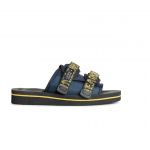 #Plus
"See the sea after 7:00 pm"