SoapOpera and Fantabody teams up for a short video releasing this weekend
The premiere will be this Saturday March 12 in Milan, save the date!
Don't make any plans for this weekend because SoapOpera has organized an event you don't have absolutely to miss it.
The coolest independent magazine out there teamed up with Fantabody, the Milan-based brand who reinvents the idea of femininity with its satin bodies and its sensual sportswear, to launch a new limited-edition body inspired to reptiles.
For the occasion, SoapOpera and Fantabody made the video Keep The Slick Beat, in collaboration with Michele Foti, that will be shown exclusive on Sunday March 12 at 7 p.m. at Odd Garden in Milan, who will host the temporary shop of the brand. Then, there will be the dj set by INCISO who will make you dance until midnight. During the short-film premiere night, T.A.M. Books will release its limited-edition fanzine focused on the collaboration between SoapOpera and Fantabody.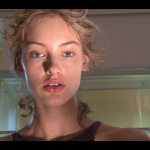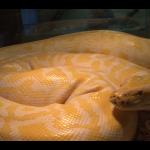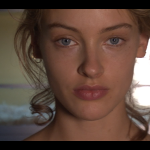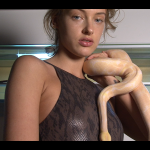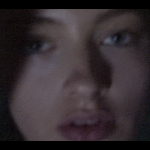 Don't miss the date!