Berlin's Tresor is offering supporters a new merch line
Tresor Never Sleeps will support the foundational Berlin club during pandemic-enforced lockdown
Few other clubs in Europe have made the history of the techno and underground music and dance scene like Tresor (@tresorberlin), one of the most important and historic clubs in Berlin. Like many places and cultural institutions, however, Tresor has also been empty since March. More than five months after the outbreak of the health emergency, on Tuesday July 28 the club launched the Tresor Never Sleeps project, a campaign that consists of the sale of a series of limited edition products in which it asked its supporters for help to recover after the forced closure during the pandemic months. For the occasion, Tresor dug into the archive of classic records and iconic images, alongside with new exclusive merchandising articles related to the club and its tradition. Not only that, 5% of the total raised will be devolved in support of the Detroit Justice Center to help their ongoing project to achieve racial justice and economic equity in the United States. The campaign is available directly at this link.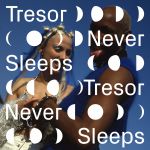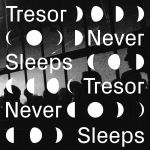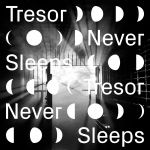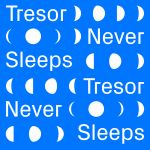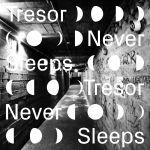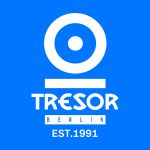 The selection is led by a new release by the legendary Detroit producer Terrence Dixon: the third volume of his famous From The Far Future series will be available as a digital download preview exclusively for campaign supporters, who will also receive the vinyl print of the album before its general release in November. For the first time, two high-quality prints with iconic images of the old Tresor are also available, strictly limited to 100 units each. There are also bundles of records and CDs from the Tresor Records archive, along with the handmade Tresor banner, the same seen at parties around the world from 1991 to today. Last but not least, for the budding DJs the club also offers the opportunity to play behind closed doors on its famous Tresor PA.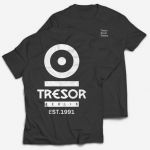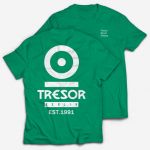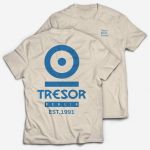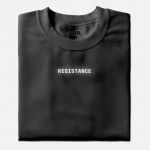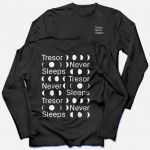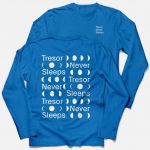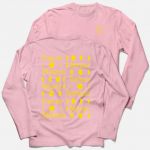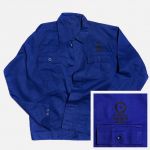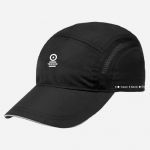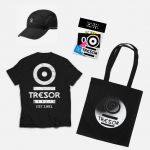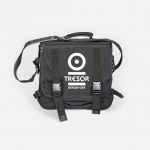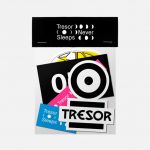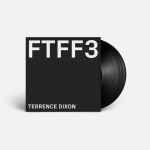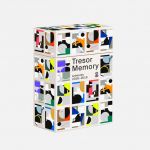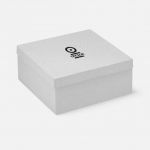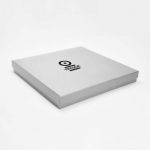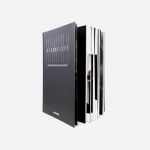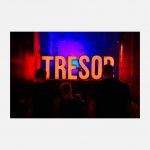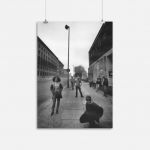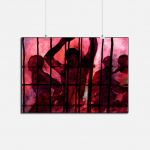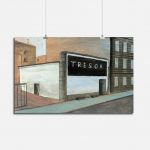 But Tresor isn't the only club that's showing signs of life. After canceling the events scheduled from March until summer, Berghain has finally reopened, perhaps the place par excellence of the Berlin underground scene. Considering that the times are not yet mature to return to dance, instead of welcoming its usual crowd, the structure will host a new sound art installation until August 2: Eleven Songs - Hall at Berghain, a surreal soundscape that incorporates noises of the city, murmurs and helicopter blades, designed specifically for the club's cavernous Hall. To comply with the guidelines on social distancing, only 50 people are admitted to the exhibition at a time - and for the first time in the history of Berghain, there is no need to worry about the risk of not being able to enter.