How the working conditions of delivery drivers have changed
And how they haven't changed
A click on the screen, q notification of the order selected by the driver, and finally the delivery. A seemingly simple process institutionalized by the pandemic, behind which lies a series of movements of data, algorithms, and people. Although the working conditions of delivery drivers have been the subject of repeated controversy and union demands, and are a symbol of a silent but blatant exploitation that is unacceptable in contemporary Western society, progress in the sector has been slow and smoky. Scandit, a leading provider of intelligent data collection solutions, today released Global Delivery Insight - Driver Views from the Last Mile, a comprehensive report that examines the state of the delivery industry based on the opinions of over 1,200 delivery drivers from 11 countries worldwide, including Italy.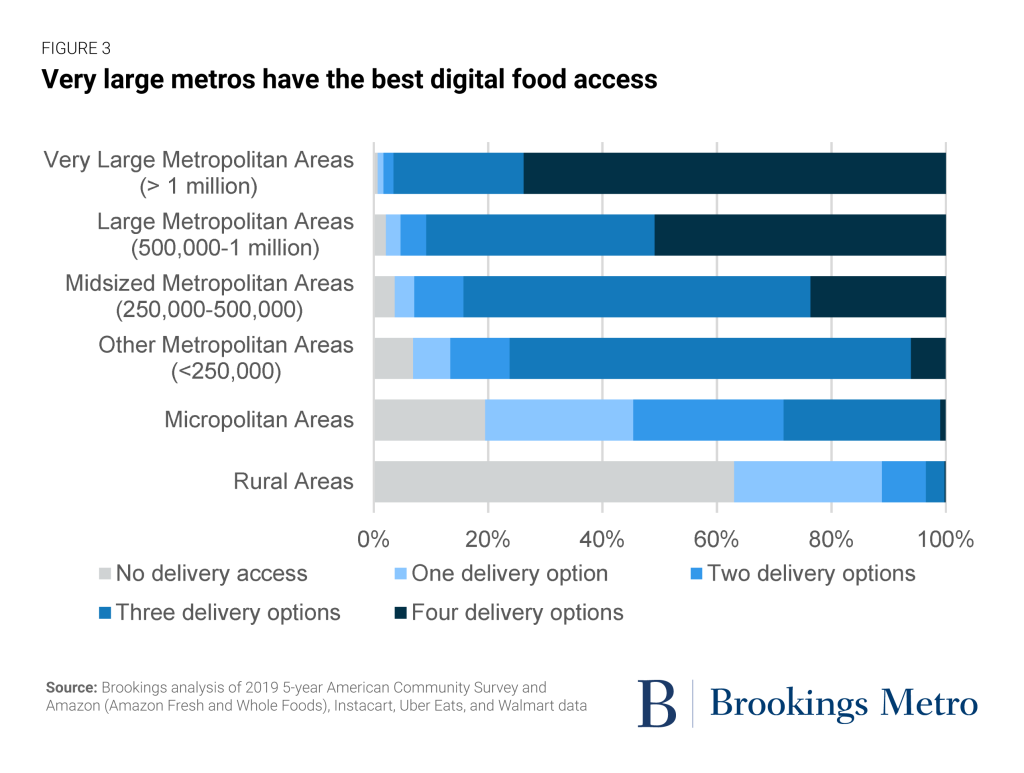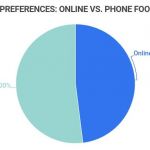 The study shows not only the transformation of a profession that is inextricably linked to our daily lives but also an increase in the workload and pressure that drivers have to cope with: 68% said that delivery volumes have increased in the last five years and that they deliver an average of ten parcels per hour. An increase compounded by increasingly stringent demands from employers: 71% said they are now expected to make deliveries in multiple locations, while 66% said they are now expected to work faster, and 61% reported an increase in new tasks they have to complete. The top stressors cited by Italian drivers include traffic and inaccessible addresses (both at 27%) as the biggest challenges to getting their work done, along with rude customers (25%) and the presence of an aggressive animal on the premises (15%). High workloads and changing workloads are exacerbated by staff shortages and retention issues. 42% of respondents in our country said that staff shortages have increased in the last five years. The majority of drivers (71%) said they had changed jobs in the last two years, 52% of them in the last year. There have also been changes within the industry itself, as 76 % in Italy previously had a job in the delivery industry.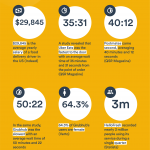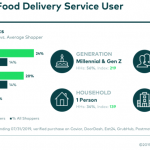 An attractive profession precisely because of the apparent flexibility it seems to grant, offering work opportunities and hours compatible with different careers and activities. But a metropolis without delivery would be unthinkable today. A delivery system imported from the USA, it is spreading more and more, reaching even the remotest provinces, so it is fast becoming a matter of course. And perhaps it is precisely because it is so widespread that it is important to focus on the rights of those who guarantee an increasingly popular service.