Exploring Mediterranean subcultures with Slam Jam in Naples
And through the lens of Loris Savino
Slam Jam, in collaboration with Mediterranea, will present an extraordinary exhibition in Naples on Sunday, June 11. This event marks the culmination of three years of visual research in the Mediterranean region by Italian photojournalist Loris Savino. The project, entitled ERRATIC, aims to preserve and enhance the human touch and shared experiences that define our society. ERRATIC presents a captivating collection of images captured by Loris Savino's expert eye. Drawing on more than 30 years of Slam Jam's existence, the exhibition masterfully weaves together seemingly disparate situations that, despite their differences, are united by a deep sense of belonging and intense expressive urgency. These images challenge conventional narratives, stimulating critical thinking and promoting constructive conversations within Slam Jam's vibrant communities. The show, which will be held on Via Rione Sirignano from 7-10 p.m., will feature 'performance by Scottish artist and producer Howie B, master of the Trip Hop scene.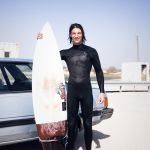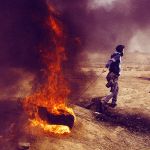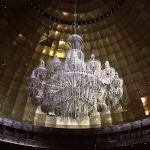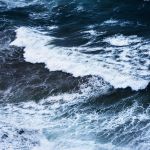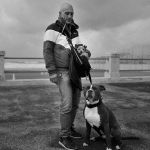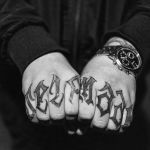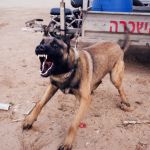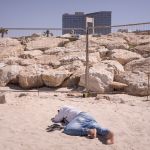 Loris Savino, a renowned photographer and videomaker, not only captures captivating images but also tells compelling stories. His work delves into the intricate relationship between humanity and nature, analyzing a wide range of natural resource issues. After spending several years in the Middle East, Savino observed and documented the ethnic and religious conflicts that characterize the Mediterranean coast. Through these experiences, he gained a deep understanding of the complexities of human life and relationships. The people he met on his journey became an integral part of his art, sharing their stories and shaping his perspectives. Loris Savino's work has won recognition both in Italy and abroad: his photographs have been published in prestigious publications and exhibited in renowned galleries such as the "Empire Gallery" in Istanbul, "Castel Del Novo" in Naples, and Filippo Scroppo's "Gallery of Contemporary Art" in Italy. The ERRATIC project, accessible digitally at erratic.slamjam.com, offers a visually immersive experience that invites viewers to join the exploration of the rich tapestry of the Mediterranean, stimulating reflection and inspiring change.
In partnership with Mediterranea - Saving Humans, Slam Jam intends to use this platform to encourage donations to shared humanitarian goals. ERRATIC is a testament to the power of art in promoting empathy, understanding and positive action within our global community.