When we talk about Naples, we always have the feeling that we are talking about something new, incredibly exotic, particularly remote and absolutely attractive. At the same time, Naples never changes in the media narrative that has always accompanied it, it remains immobile, anchored in a mixture of tradition and superstition that made it a difficult time to understand. But if you step away from the clichés and look at Naples' development with the necessary distance, it's not all that different from other Italian cities. The modern explosion of Naples is in fact not an explosion, but a development that the Covid pandemic slowed down but could not stop. To those who tell you that 2023 represented the explosion of the city, answer with the data of the 2018/2019 biennium, which talked about Capodichino airport as the airport with the highest growth rate in Europe, or the cultural ferment that had higher traits than the current one. Of course, Napoli had not yet won the Scudetto, but thanks to this work they would soon.
More than five years ago, the idea of the New Naples was born, from a Nu Genea recording that wants to narrate a city that reappropriates its origins, to revive something that recalls the past, but in a contemporary key. A simple recipe, it seems: tell Naples to those who did not know it; reveal secrets, Napoli Segreta, and hope everyone falls in love with the city. Well, that's what happened.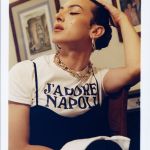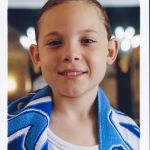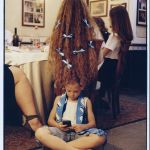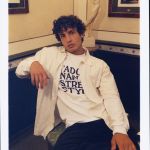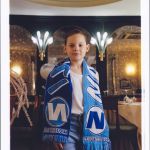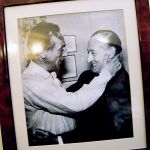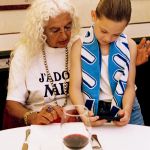 The new digital cover of nss magazine takes as its starting point the desire to tell this success in depth, to move away from the simple celebrations of today and examine who built it today, while still remaining the protagonist. It is thanks to these widespread protagonists that the public has come to appreciate and love Naples. In fact, to adore it.
Indeed, the editorial that opens this project has a name that accompanies the entire project: J'Adore Napoli. A tribute to certain stylistic elements of the 2000s as well as to an idea of aesthetic and tourist Neapolitanism at a time when the tourist core seems to be making it master again.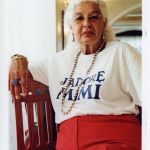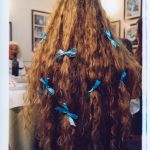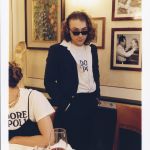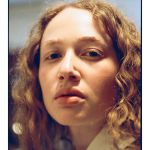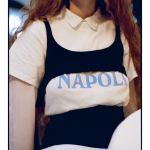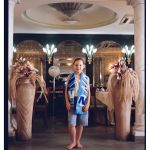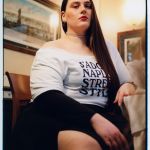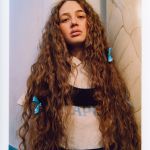 But J'Adore Napoli is more than an editorial, it's a narrative rebranding project of a city, inspired by what Milton Glaser did in the back of a taxi in the 1970s when he was commissioned to design a logo that could revitalise tourism from New York. From this sketch came perhaps the greatest city branding campaign of all time, which has shaped the idea of New York souvenirs and fashion associated with the city. J'Adore Napoli is a tribute to the city, a range of souvenir products that every tourist or city lover should have. A defined branding that ranges from fashion to football to lifestyle and aesthetics. A physical pop-up project that, as of today, will be accompanied by an online shop that you can access in advance by signing up for the nss magazine newsletter.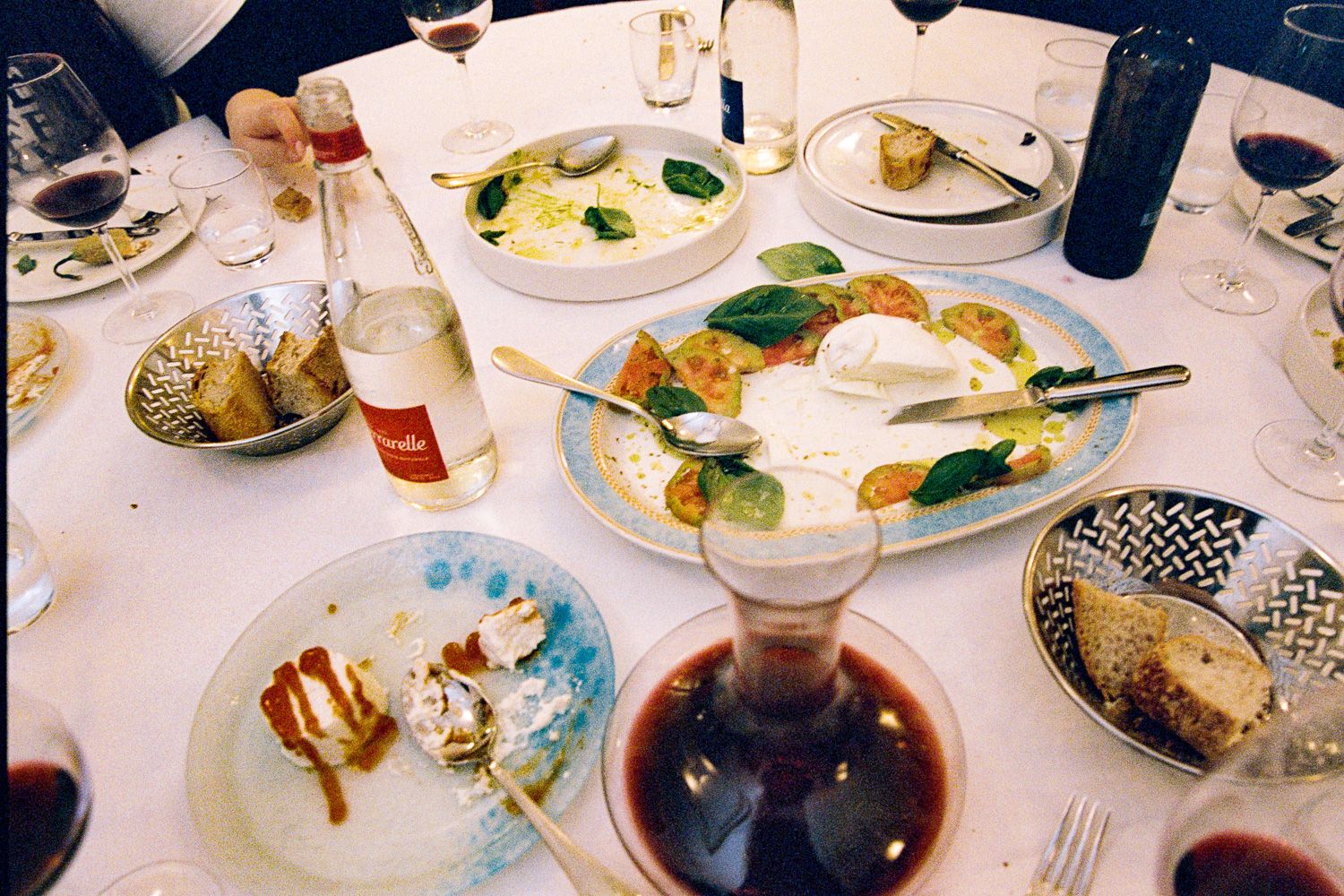 People who love Napoli
«A question of happiness» interview with Salvatore Giugliano of Mimì alla Ferrovia

«The ambition to go beyond the possible» interview with Luca Imprudente, aka Luchè

«We are back playing in the streets» Interview with Paolo Cannavaro

Coming soon