Preppy meets streetwear in the collaboration between Tommy Jeans and Martine Rose
Varsity jacket, hoodie, puffer and even a bathrobe
Combining streetwear with preppy. This is the mission of the Tommy Jeans X Martine Rose Fall 2022 capsule in which the aesthetics of the two brands come together to create a collection of essentials through 35 pieces inspired by Tommy Hilfiger icons of the 1990s as seen through the eye of the British designer. Varsity jackets, hoodies, puffers, and even a bathrobe are remixed with pop details, over-dye finishes, and Martine Rose's signature motifs.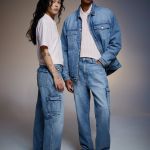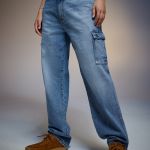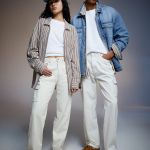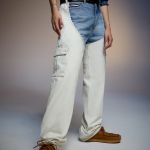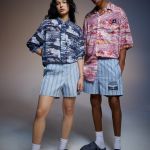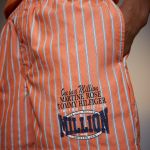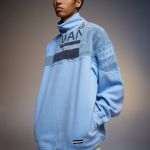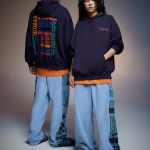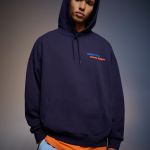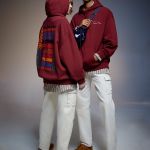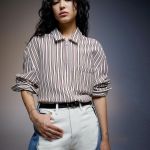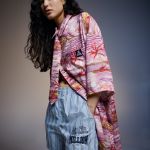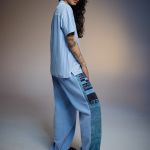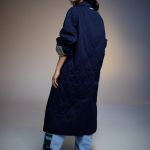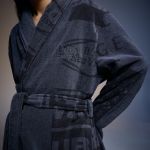 «The collaboration with Martine has been a source of inspiration and creativity,» Tommy Hilfiger related. «I love when a designer can put a personal touch on our archival pieces.» Shot in the suburbs of Miami, the campaign depicts several couples portrayed in domestic settings with the goal of redefining traditional America in the 1990s. «I really enjoyed being able to explore the American subculture and create a campaign that not only celebrates but puts marginalized communities in the right light,» recounted Martine Rose, who included one or two of her iconic items such as chap and jockstraps in the collection.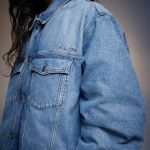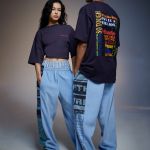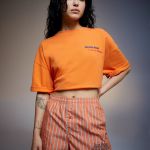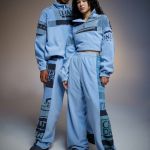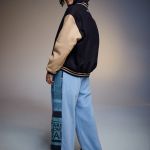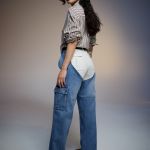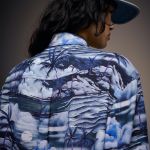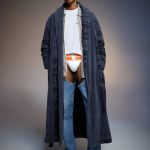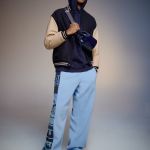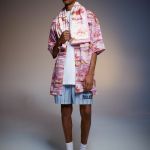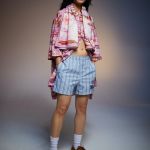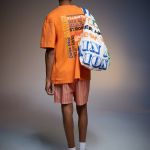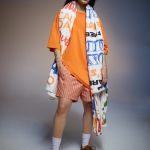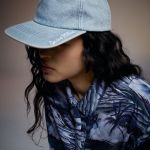 The collection will be available from November 7, 2022, in selected Tommy Jeans stores and at tommy.com.