The link between trekking and streetwear in the new collaboration between Vibram and Roa Hiking
When outdoor and urban scenery meet
For several years, fashion and streetwear have incorporated elements from the world of hiking and trekking. Two once apparently distant spheres that, thanks to continuous experimentation and the search for renewable materials and technologies in outdoor clothing, blend perfectly. The link between Vibram and Roa Hiking is a prime example of this constantly evolving trend. The two companies have launched CAVE, the latest co-lab created to adapt and combine the chaotic frenzy of the city with what are the characteristics of hiking sneakers thanks to expertise, performance and style.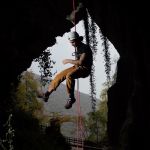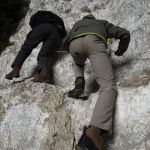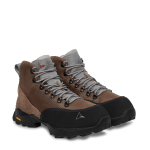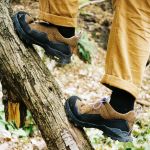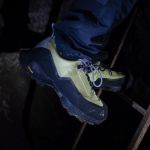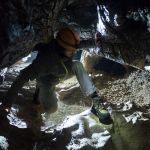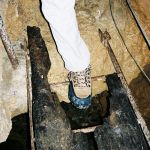 Vibram, world leader in the development and production of high-performance rubber soles, renews its long-standing partnership with Roa Hiking, the Italian brand of urban / outdoor footwear born from the minds of the creatives Slam Jam and the designer Maurizio Quaglia. The CAVE collection delves into the pierced and most penetrating depths of the natural landscape, taking a further step, beyond trekking, towards a sensory expedition in the urban scenario. With the new capsule, the timeless Andreas model, in brown suede fabric or Cordura nylon, is the protagonist together with Katharina, a new silhouette designed by the brand. The footwear, with a strong personality and an essential but futuristic silhouette, whose color palette recalls vintage tones referring to the mysterious imagery of hidden caves and caverns, feature the Vibram Megagrip sole, the best in class when it comes to grip even on wet surfaces, which, skilfully combining functionality, durability and grip, make them perfect for everyday life.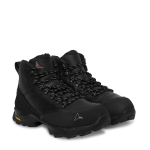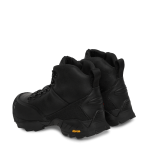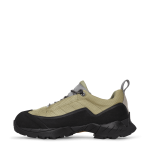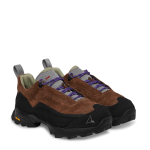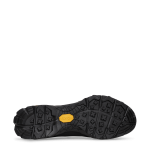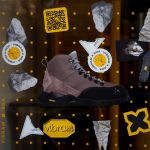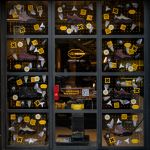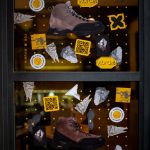 For the first time it will be possible to buy the CAVE line on the Roa Hiking
e-commerce
and for the occasion Vibram and Roa Hiking invite all the curious to visit the windows of the
Vibram Connection Lab
in via Voghera 11 in Milan - spin-off of 'company dedicated to the development of innovative, interdisciplinary and communication projects - which will host an ad hoc installation dedicated to collaboration.