Can the Omicron variant change Fashion Week plans?
Doubts after the British Fashion Council's decision to cancel London Fashion Week
If a few months ago we had witnessed a return of Fashion Weeks in their purest form, the physical one, the decision of the British Fashion Council to cancel the London Fashion Week in January in favor of its "digital first" version in February would seem to have thrown new anxieties about a return of digital fashion weeks. The choice of the British Fashion Council, in addition to some post-Brexit politics, is also part of the new restrictions undertaken by the British government to limit the spread of the Omicron variant and the new wave of Covid-19.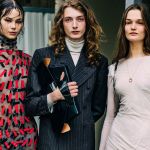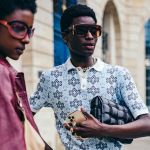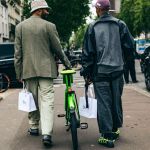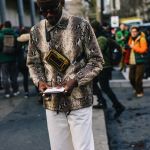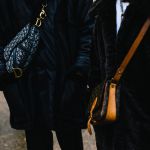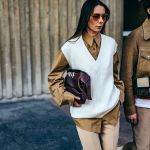 According to BoF's reports, complicating the plans for the upcoming Fashion Weeks could be the new restrictions on entering countries like England, which currently requires a period of self-isolation following arrival in the country, which could complicate the arrival of the hundreds of workers, from journalists to various industry insiders, who will fill the streets of London, New York, Paris and Milan. Just in Milan, from January 14 to 18, is expected the return of Gucci, along with Prada, 1017 Alyx 9SM, Armani and the debut in the Milan Fashion Week of JW Anderson.
Despite the fact that many brands are already taking action by working on possible "plans b", according to Business of Fashion, the next Fashion Weeks are unlikely to change their plans unless there is a serious deterioration in the status of the pandemic in the coming months. The return to the physical shows of last September, from Milan to Paris with Saint Laurent and Balenciaga, has represented a real return to normality for the fashion system, a status that most likely will be defended in every way from here to the next months.