The New Balance MADE Responsibly 998 created with waste materials
The brand's latest effort towards fashion sustainability
After becoming one of the most discussed topics in the fashion industry, sustainability and a greener mentality, in general, are gradually becoming part of the sneaker world as well. Proof of this is the latest initiative by New Balance, which presents the second chapter of the MADE Responsibly program, which adopts a green and upcycled approach to its MADE Responsibly 998 model. In fact, the sneaker combines scraps and new materials creating a unique and original product each time.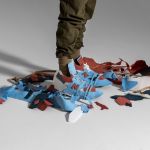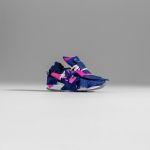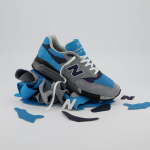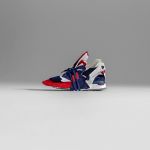 To get the most out of post-production waste, MADE Responsibly 998 was made with a mix of surplus and new materials recovered from the brand's stock. Materials part of the surplus includes pigskin, mesh, lining, laces, speed lace, shoe collar straps and sole.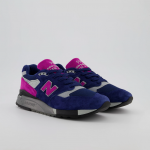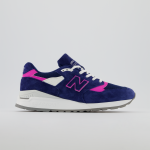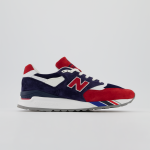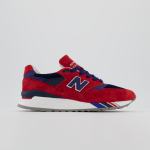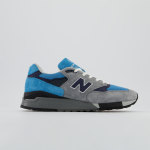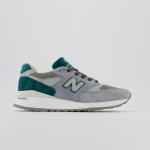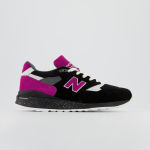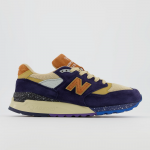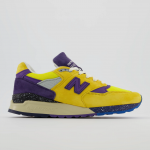 In any case, this is not New Balance's first project dedicated to sustainability, a commitment already made public with the MADE version in US 998 Surplus, launched in 2020 and well received by the public. MADE Responsibly 998 is also part of New Balance MADE, a premium collection made in the United States for over 75 years.
New Balance has created a limited number of MADE Responsibly 998 sneakers, for sale at a price of €180 on NewBalance while supplies last.