Willy Chavarria is Calvin Klein's new Senior Vice President of Menswear Design
A new direction for the American brand
To give new life to its menswear line, Calvin Klein has chosen to rely on Willy Chavarria. The Californian designer was in fact chosen as Senior Vice President of Design for North America and Global Essentials Apparel for Menswear after joining the company owned by PVC, where he'll be working closely with Jessica Lomax, Executive Vice President and Global Head of D

esign for the brand.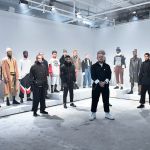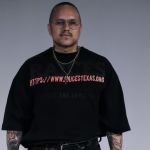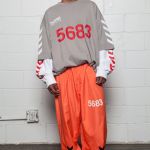 With Willy Chavarria joining Calvin Klein the brand's intentions seem pretty clear. In addition to having worked for years in brands such as Ralph Lauren and American Eagle Outfitters, Chavarria has made his bones in streetwear and workwear, working for Dickies Construct and spending two years joining Kanye West in the development of his Yeezy brand. West himself has been spotted several times wearing some items from the collabo between hummel x Willy Chavarria, the homonymous brand founded by the designer in 2015.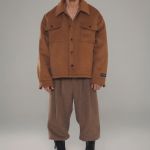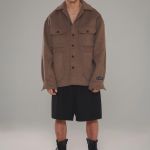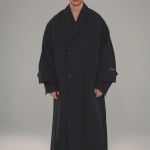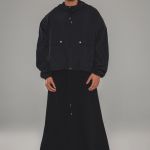 Along with Chavarria, Lomax was the first new name part of a process of change within the company that began with the departure of Raf Simons in 2018 and which continued with the arrival of Suzanne Barton, Chief Product Officer, who remained only six months. Jessica Lomax arrived last December after having held the role of Senior Creative Director of Nike Womenswear.